Buffalo Jump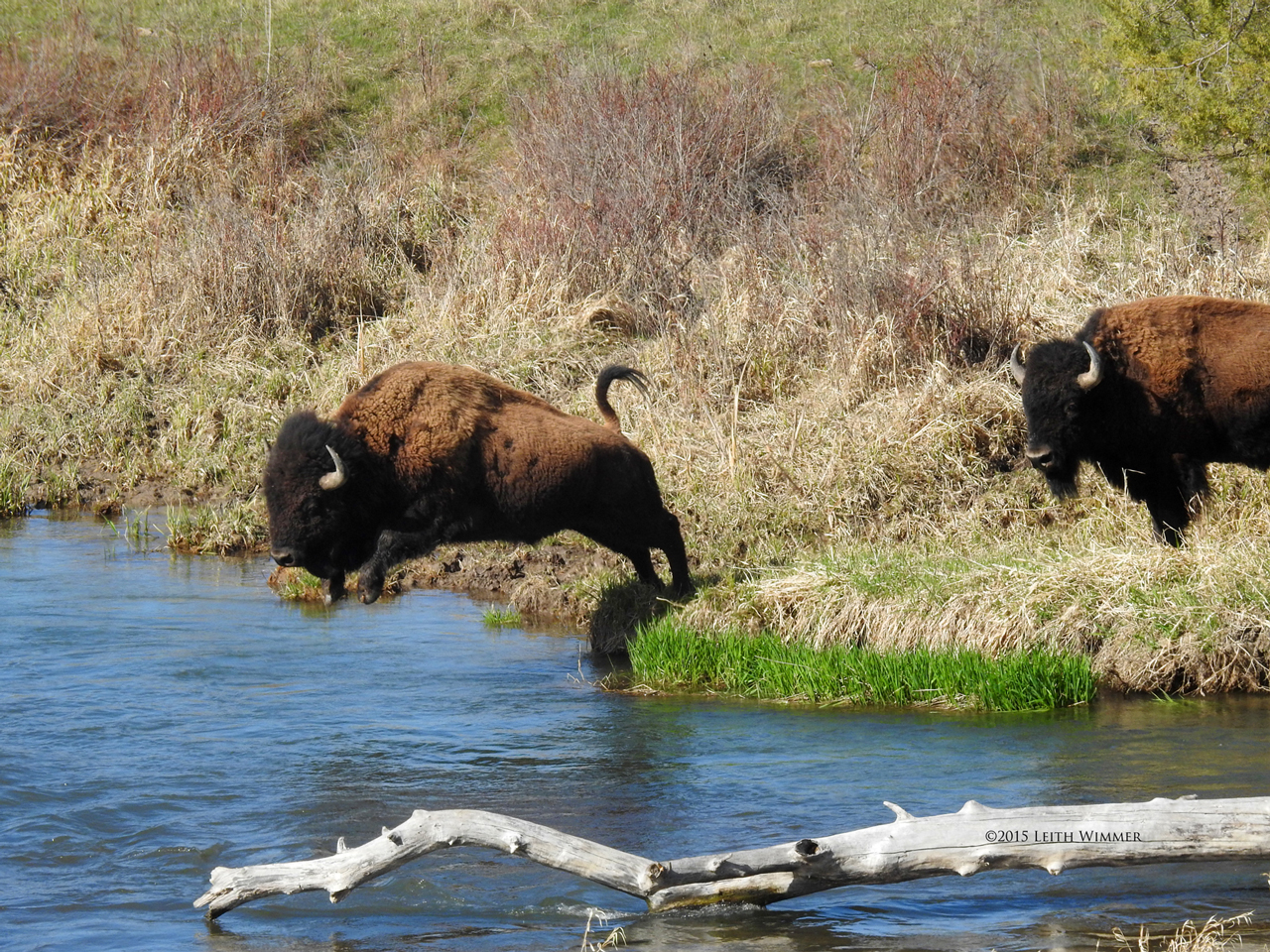 Mountain Meadow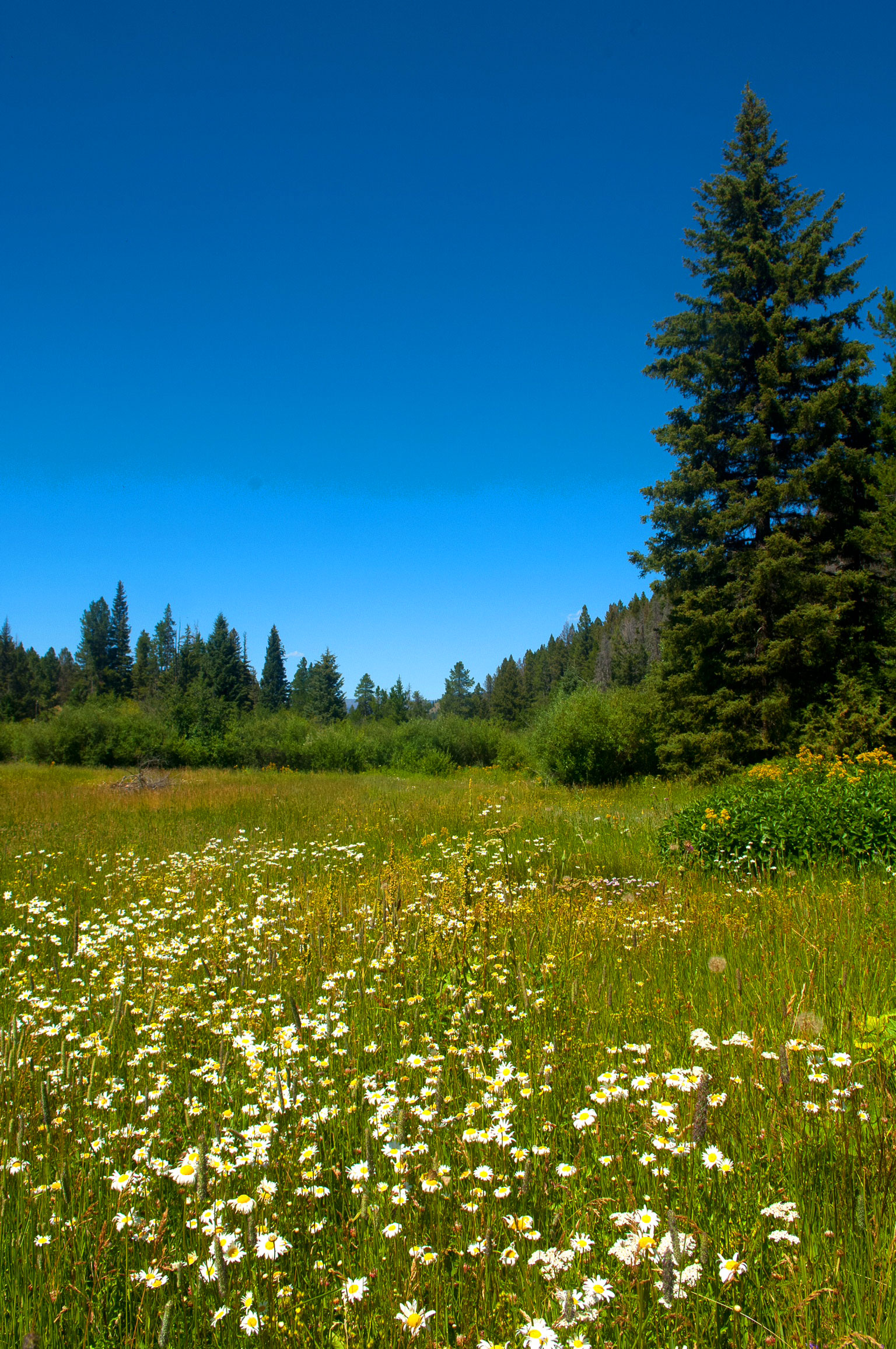 Potomac River Fall Colors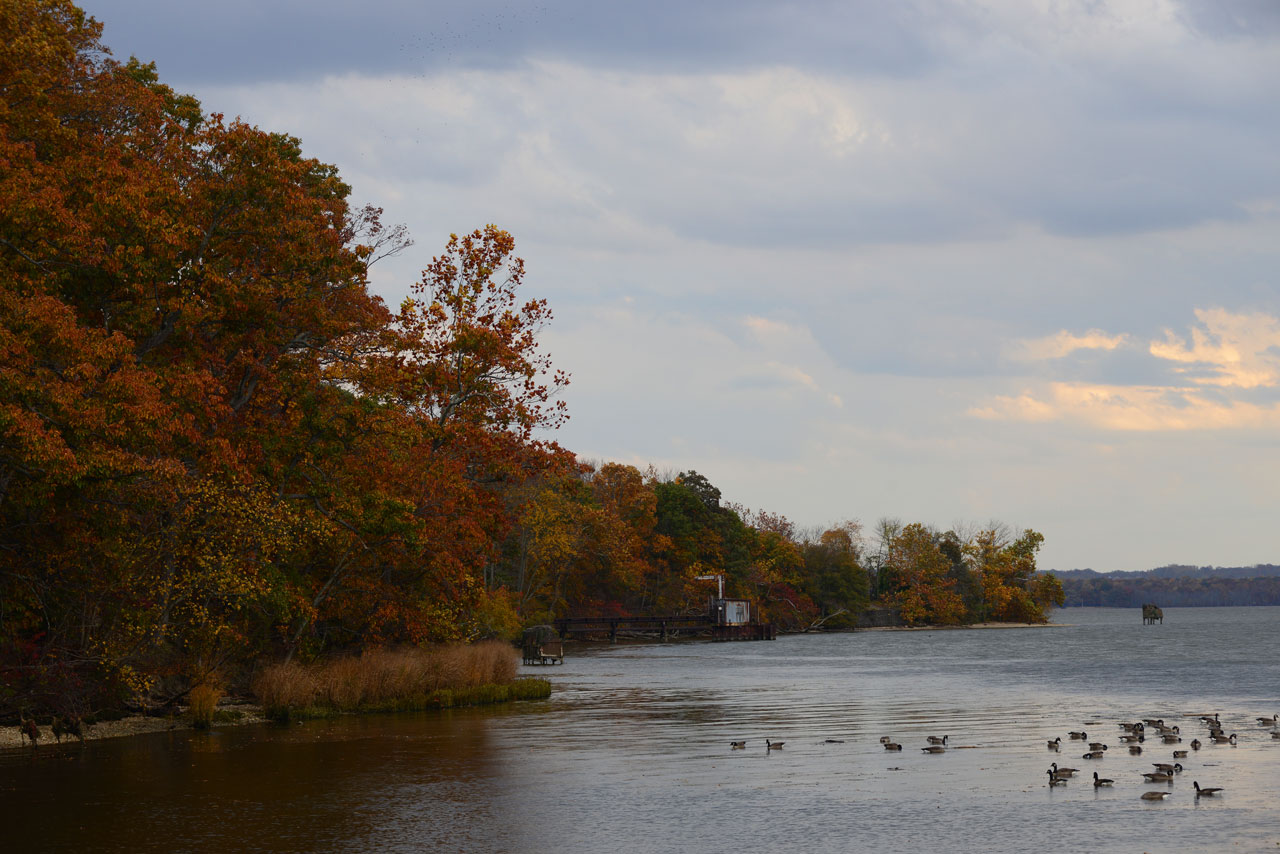 Rocky Mountain National Park Lake

Gray's Peak Colorado Wildflowers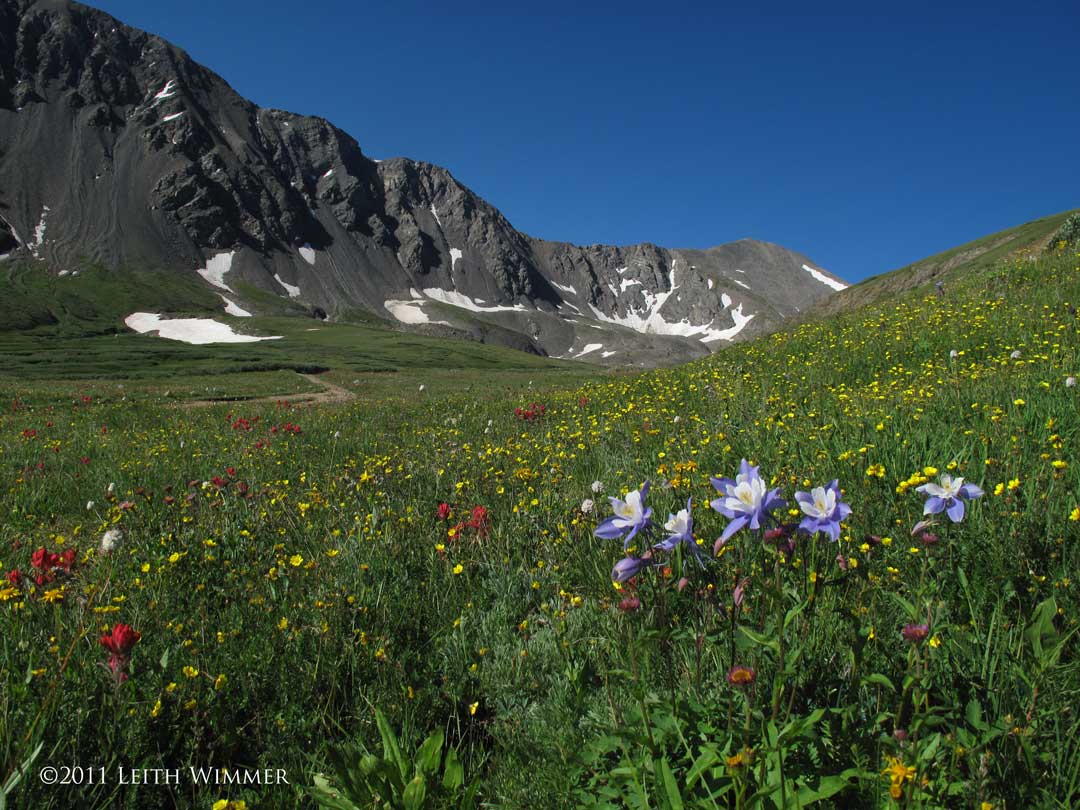 Winter Antelope
Montana's Prairie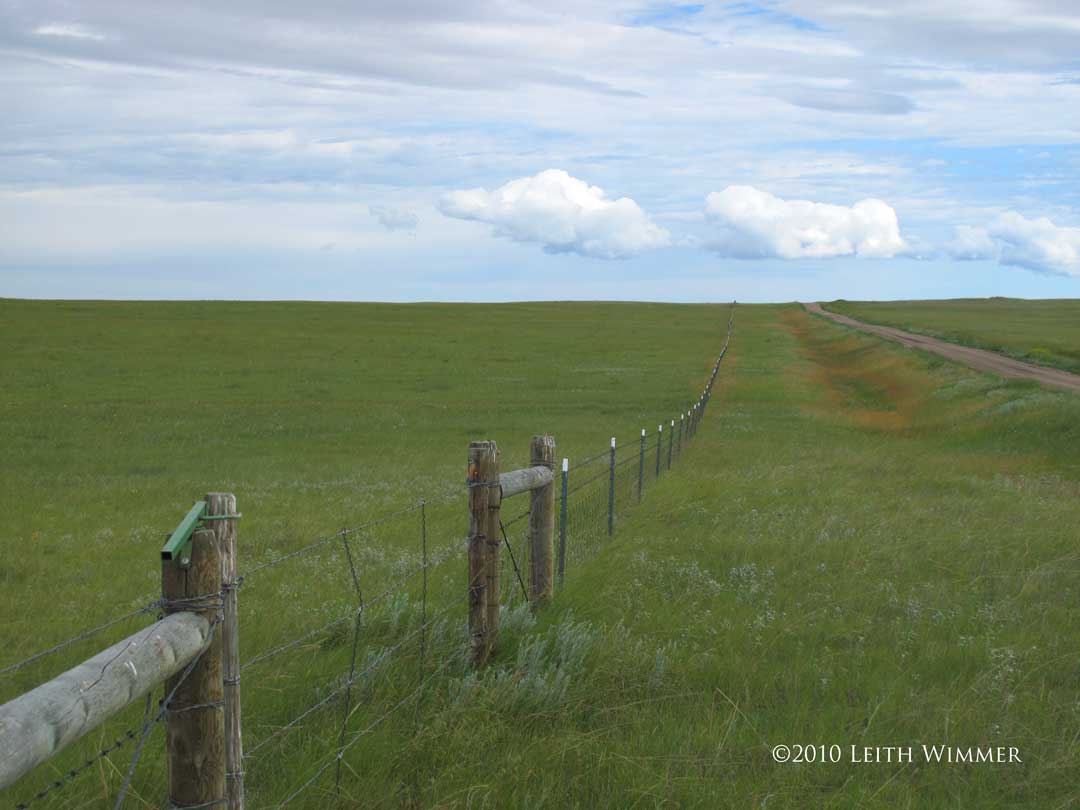 Montana's Little Rocky Mountains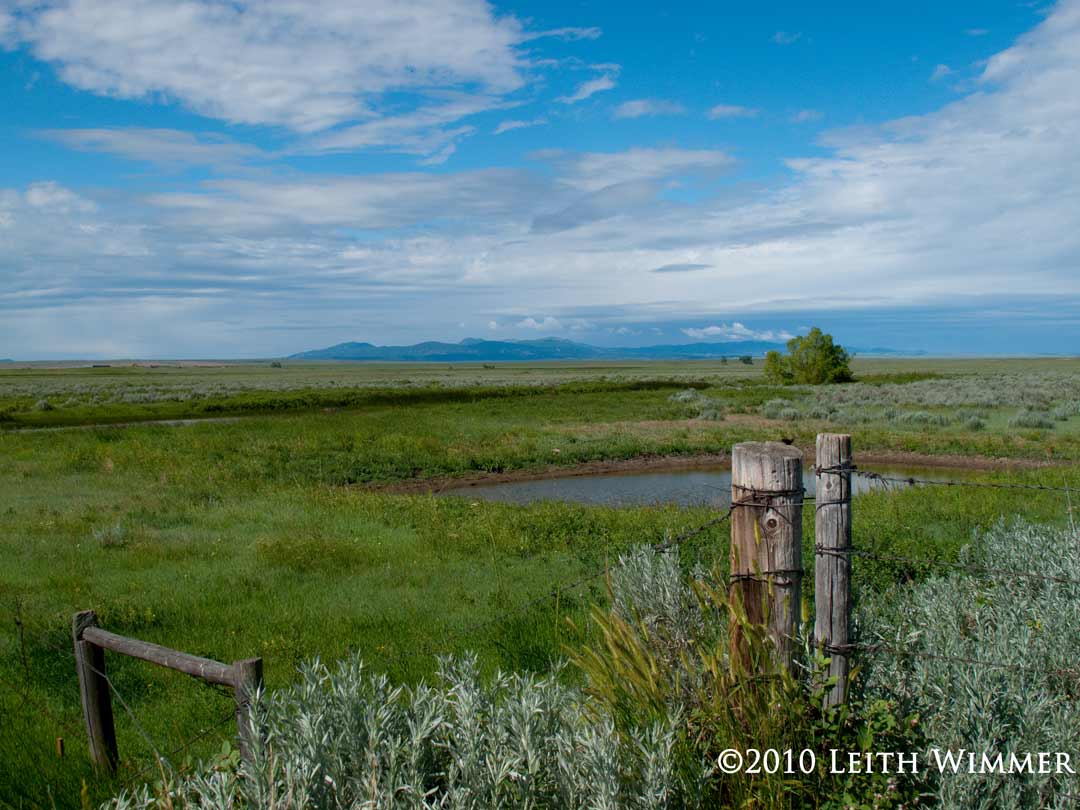 Montana's Missour Breaks Clover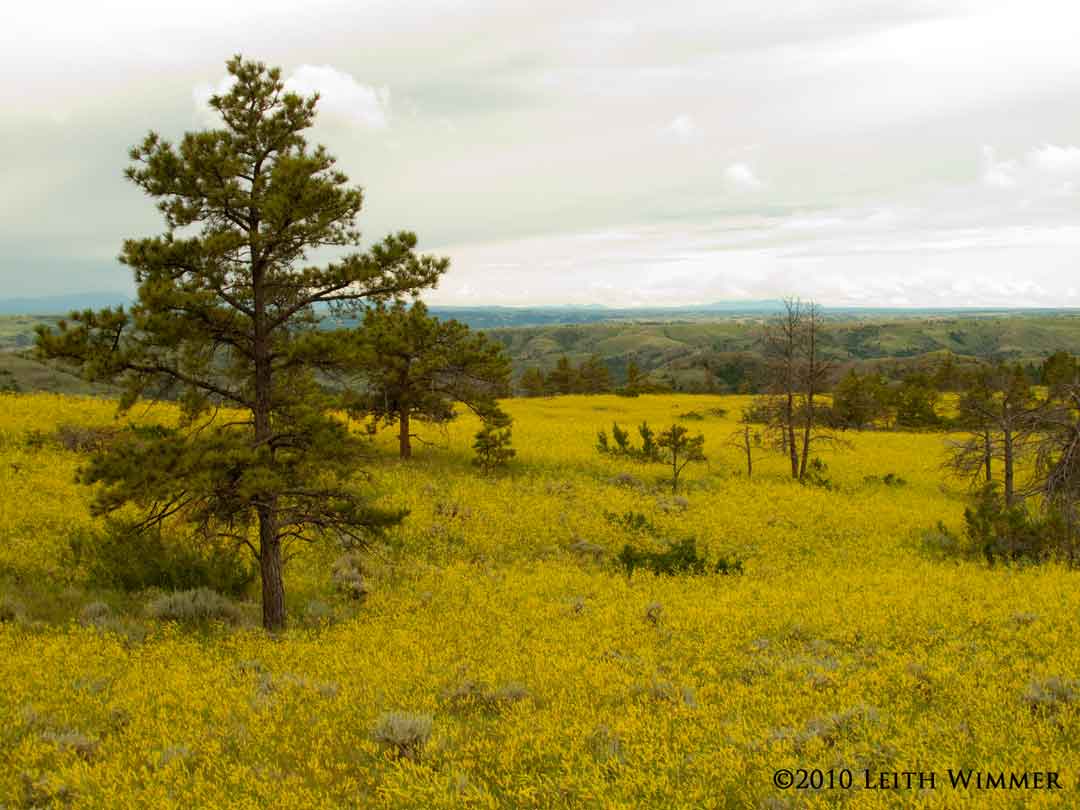 Angry Montana Sky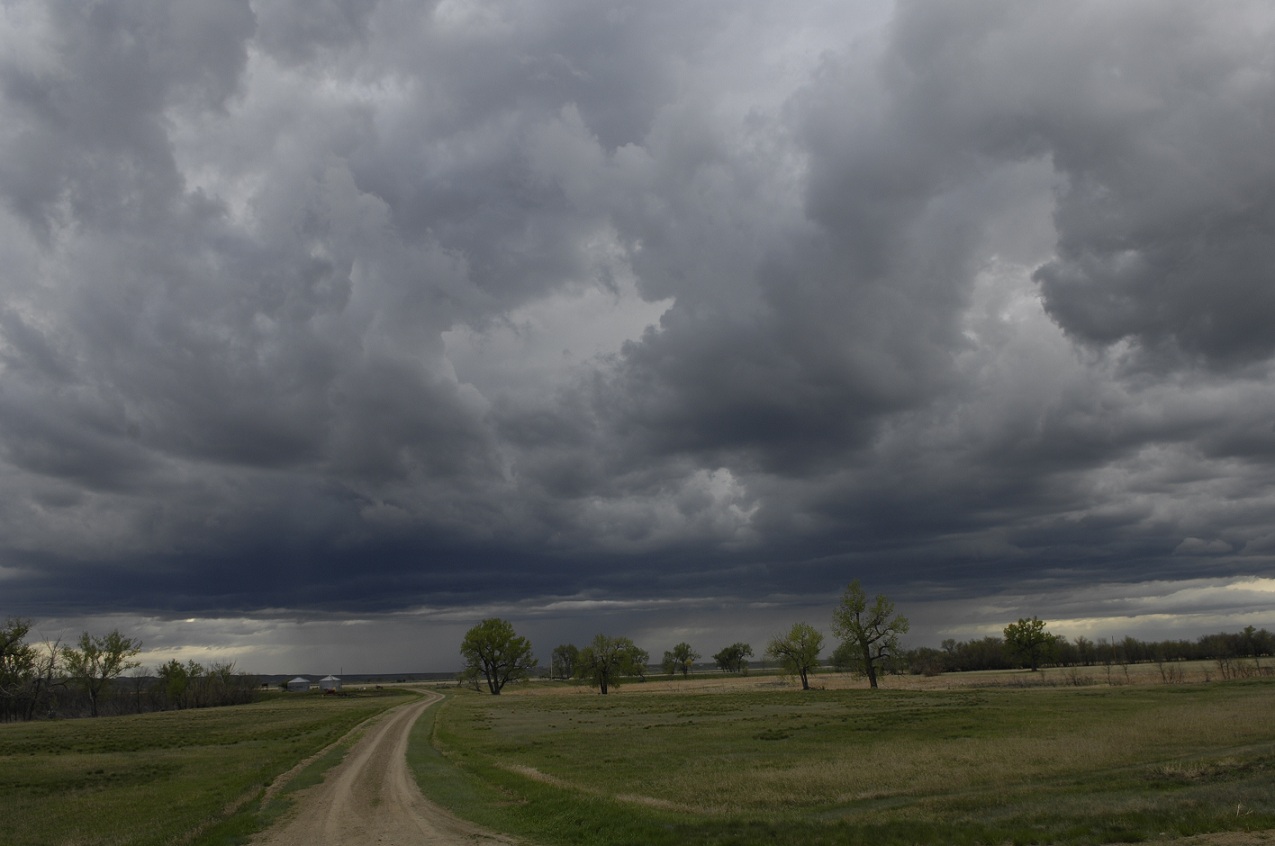 Alabama Flowers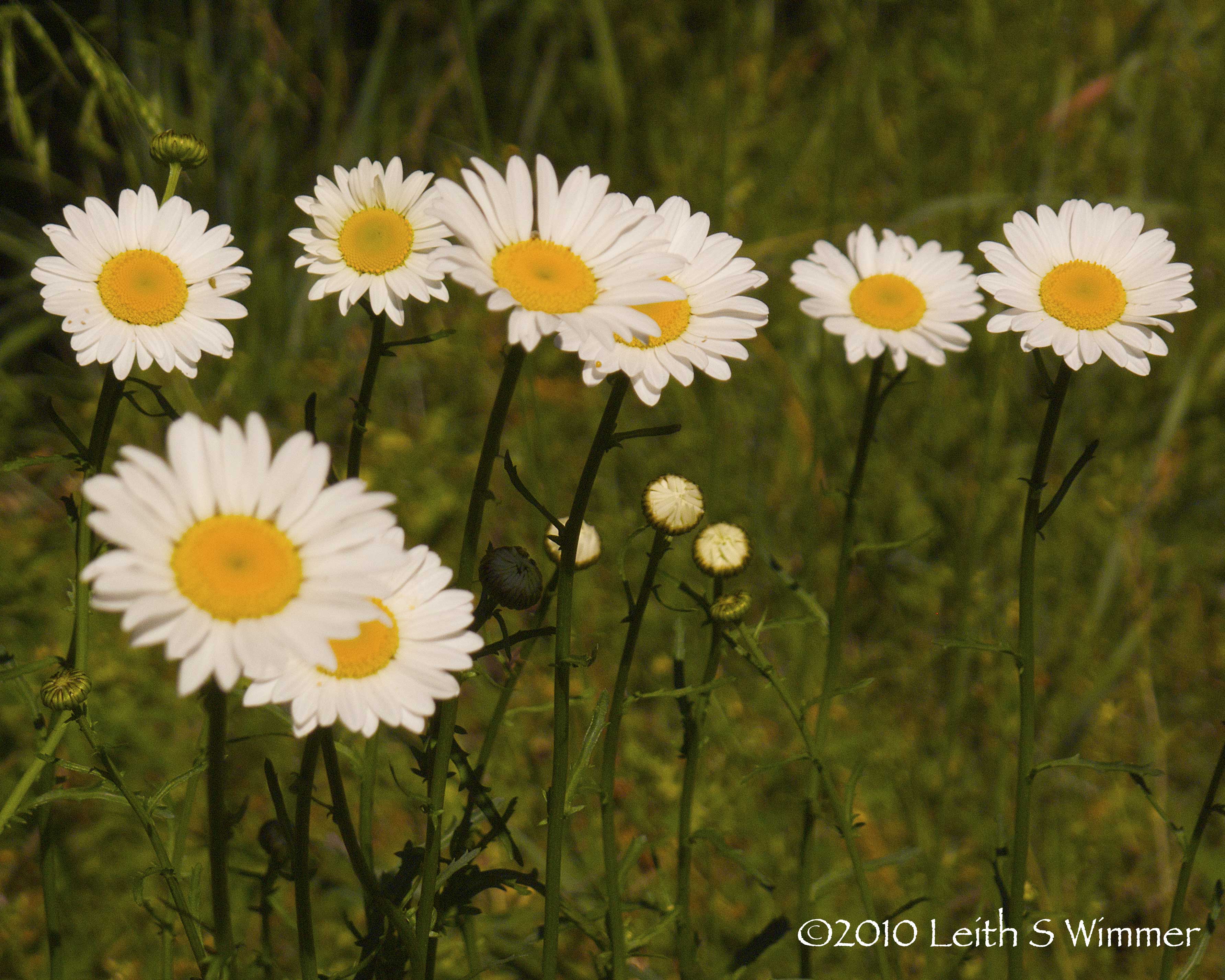 Trapper Peak View from 10,157 feet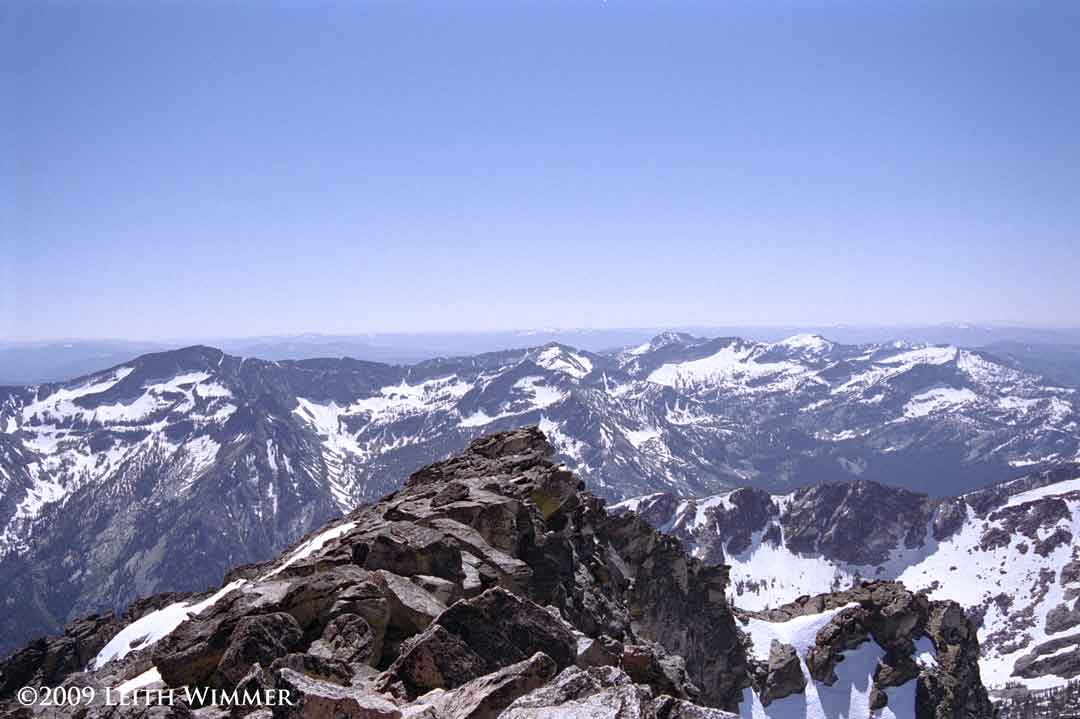 New Years Day in the Tennessee Woods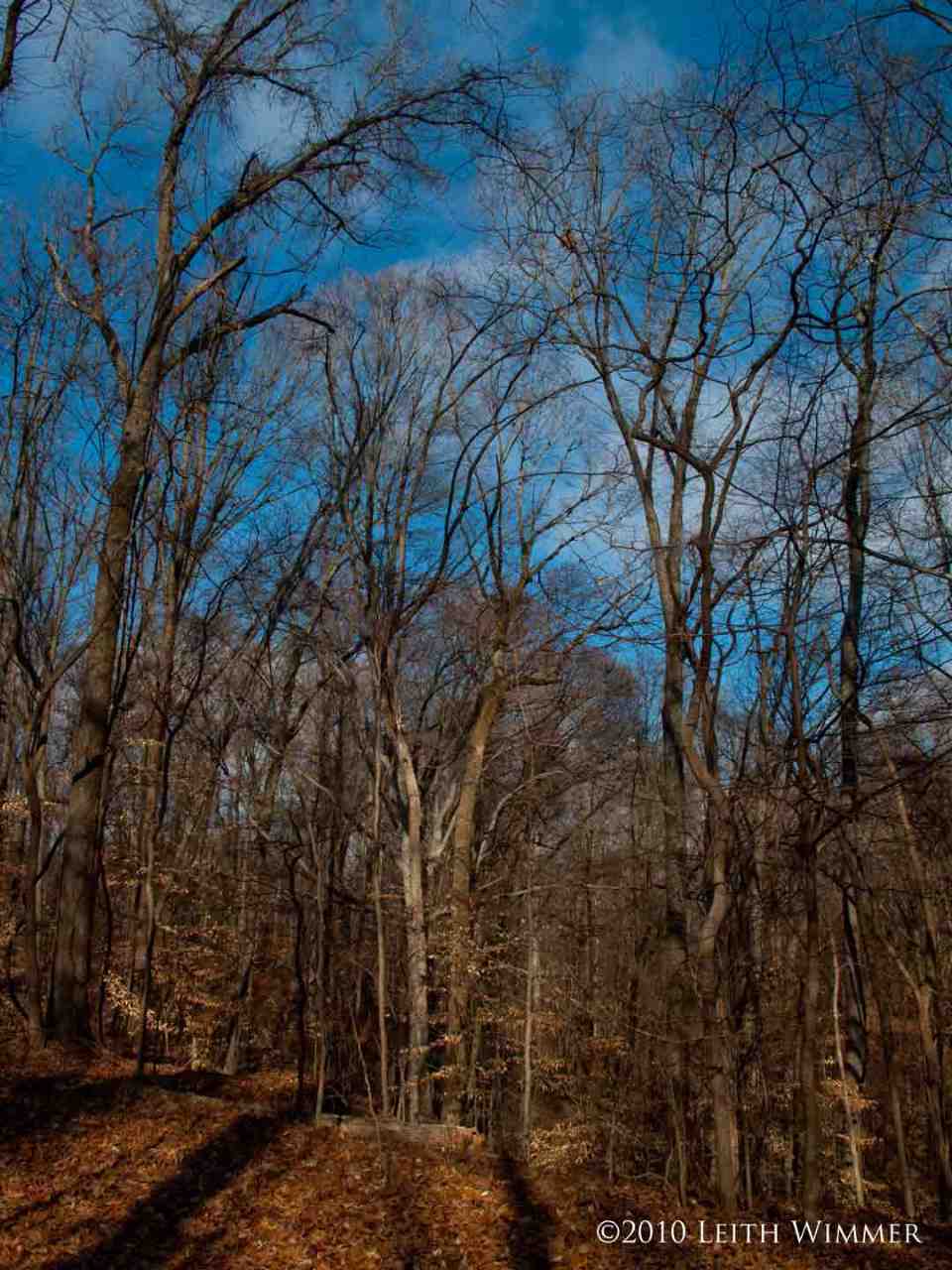 Prairie Storm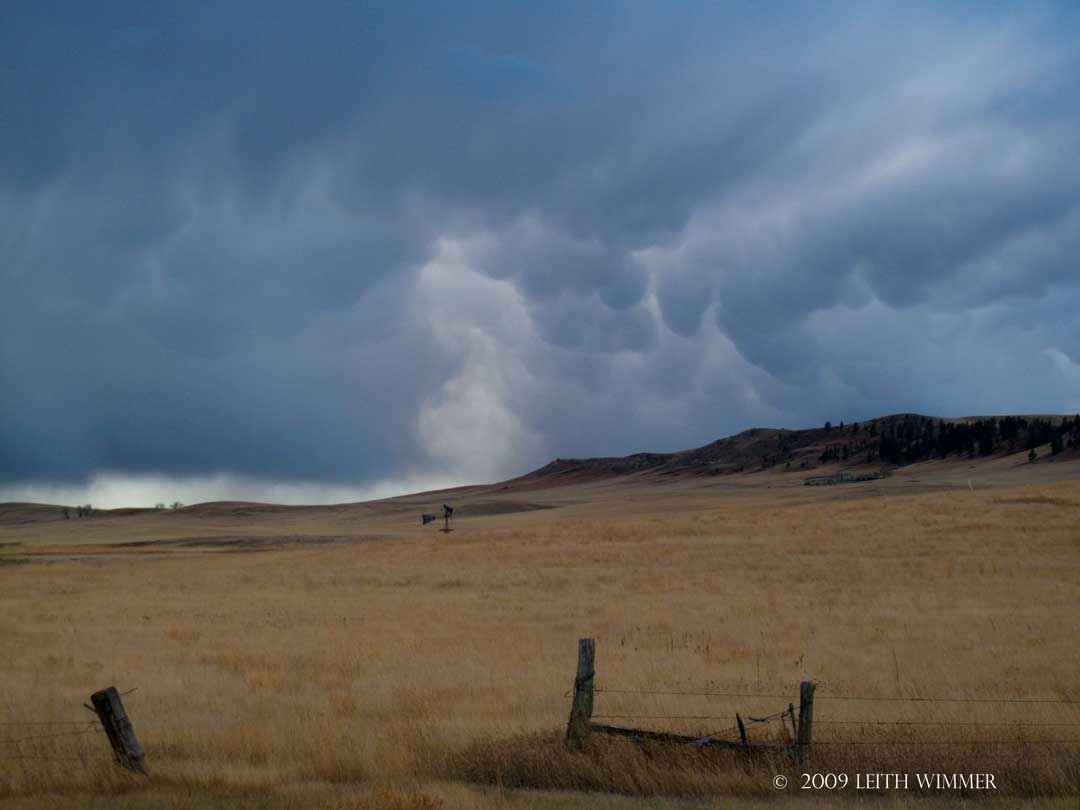 Sunrise Below Ft Peck Dam on the Missouri River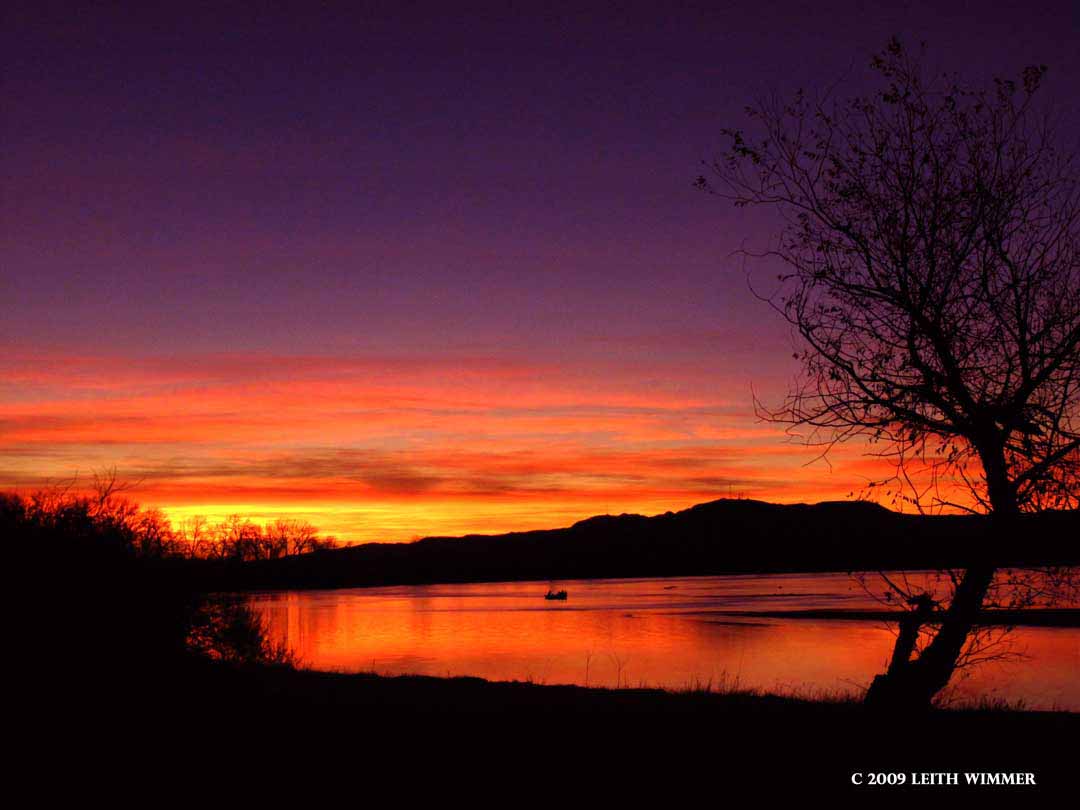 King of the Woods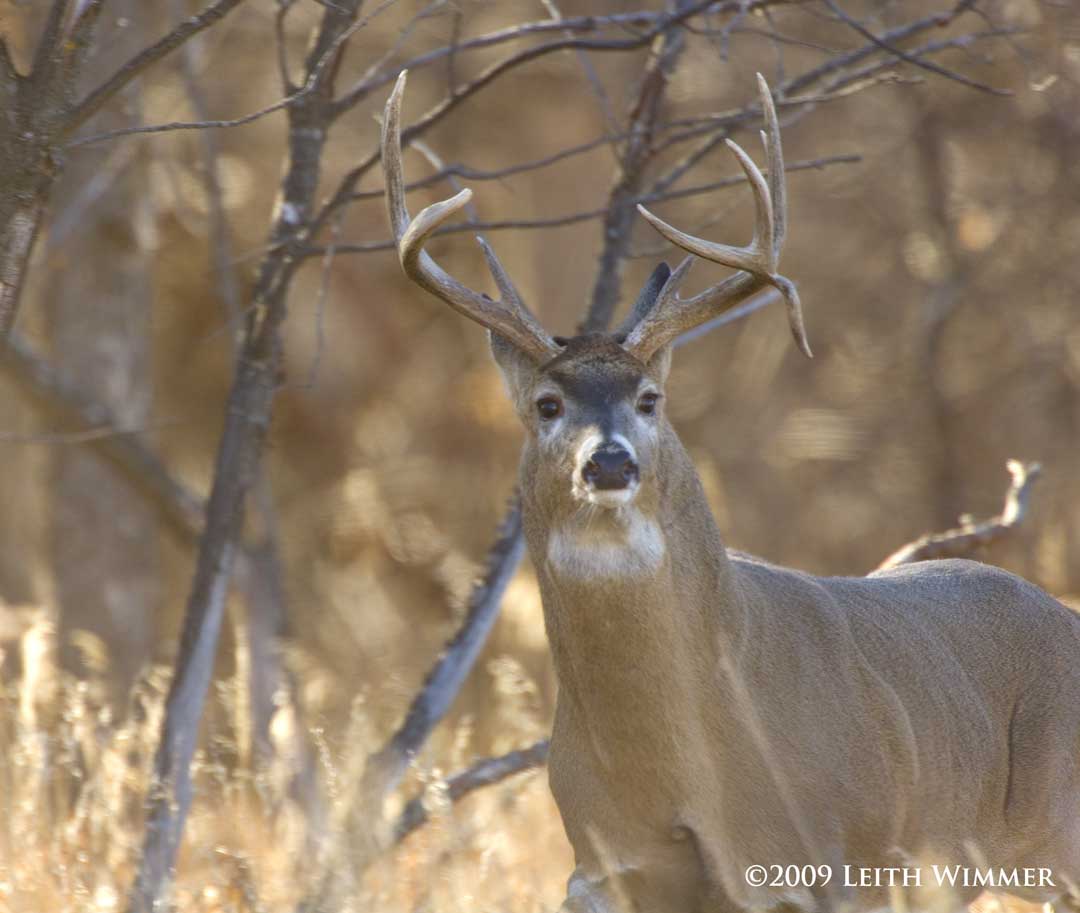 Fall Color Collage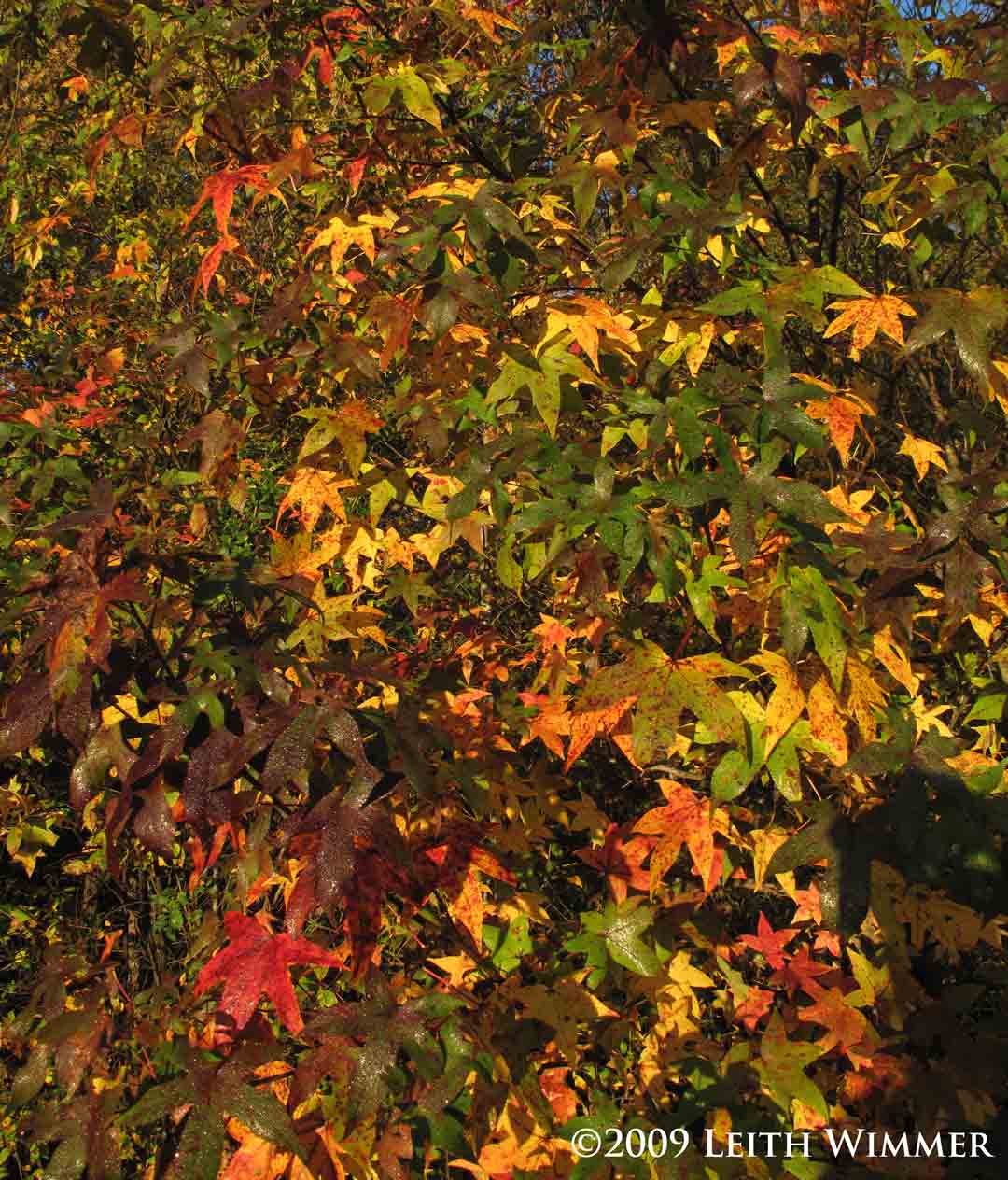 Acorn Stew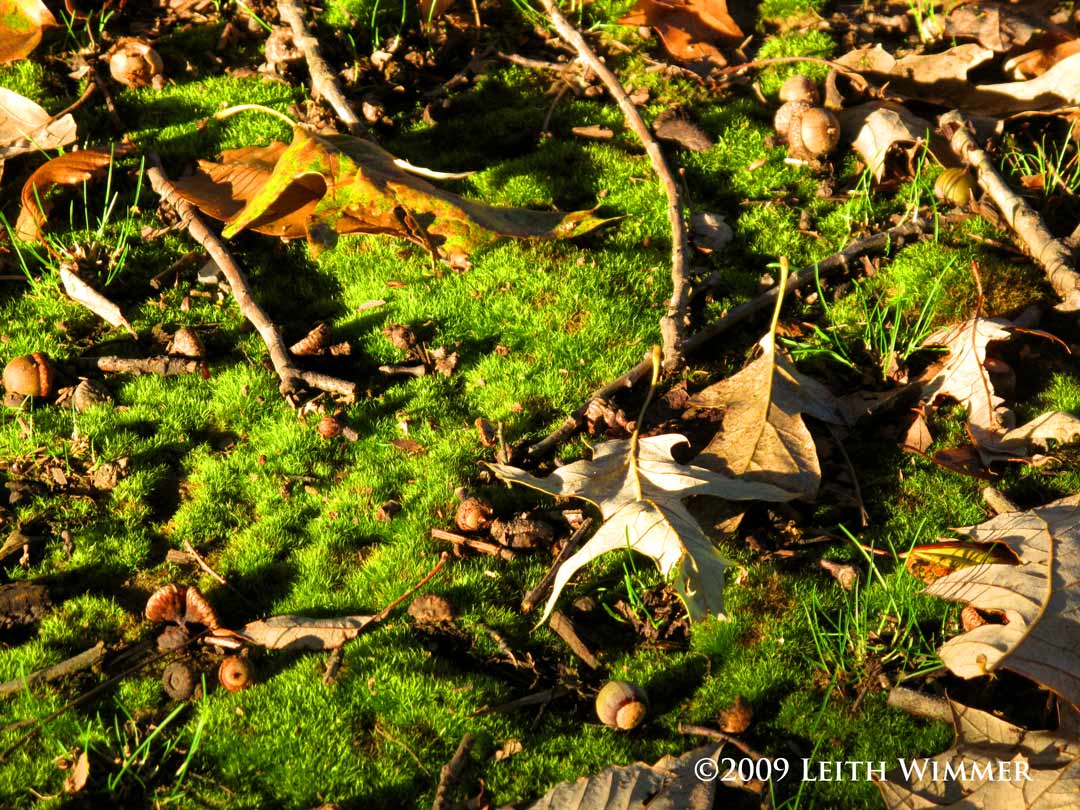 Sunrise at Irish Bayou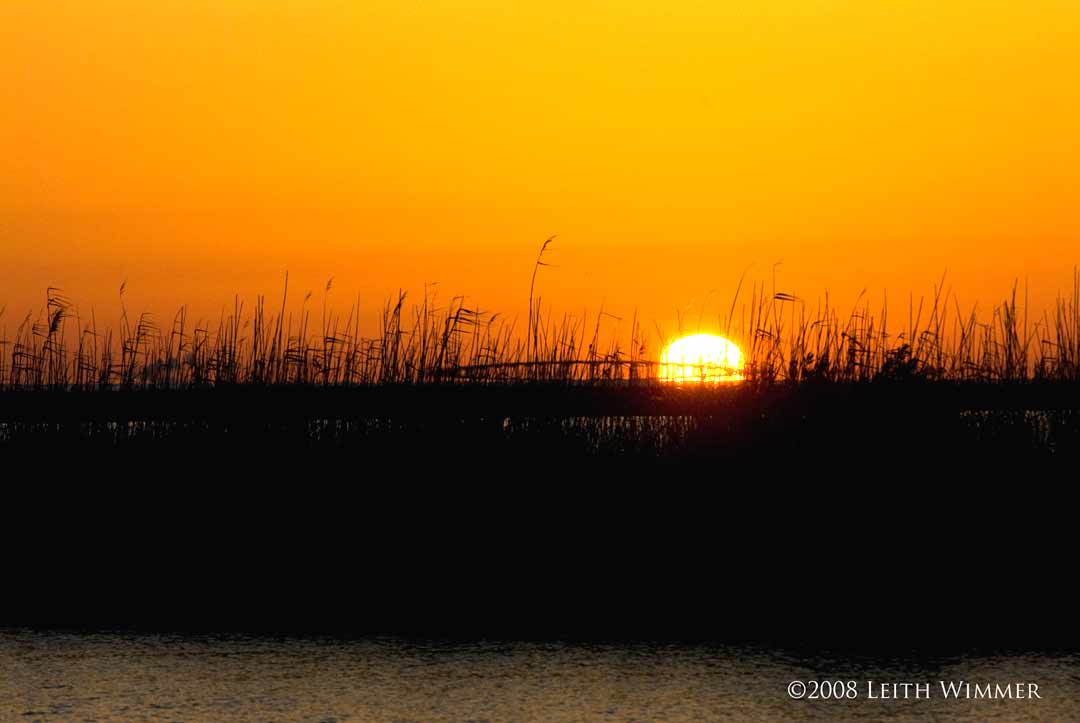 Badlands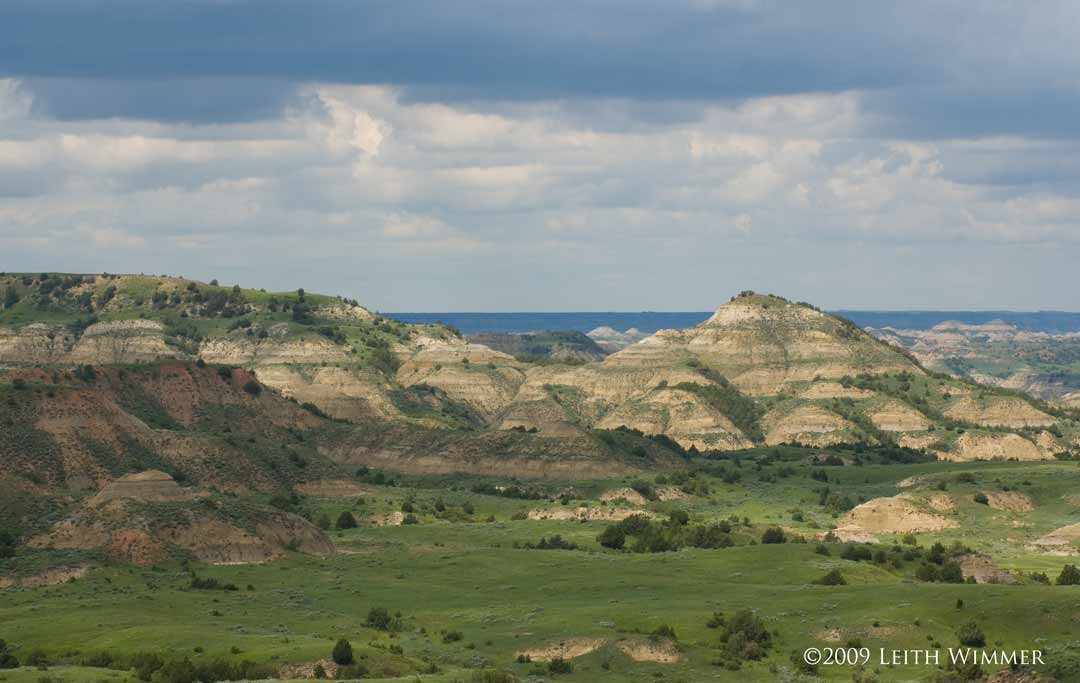 Moon Through Montana's Skies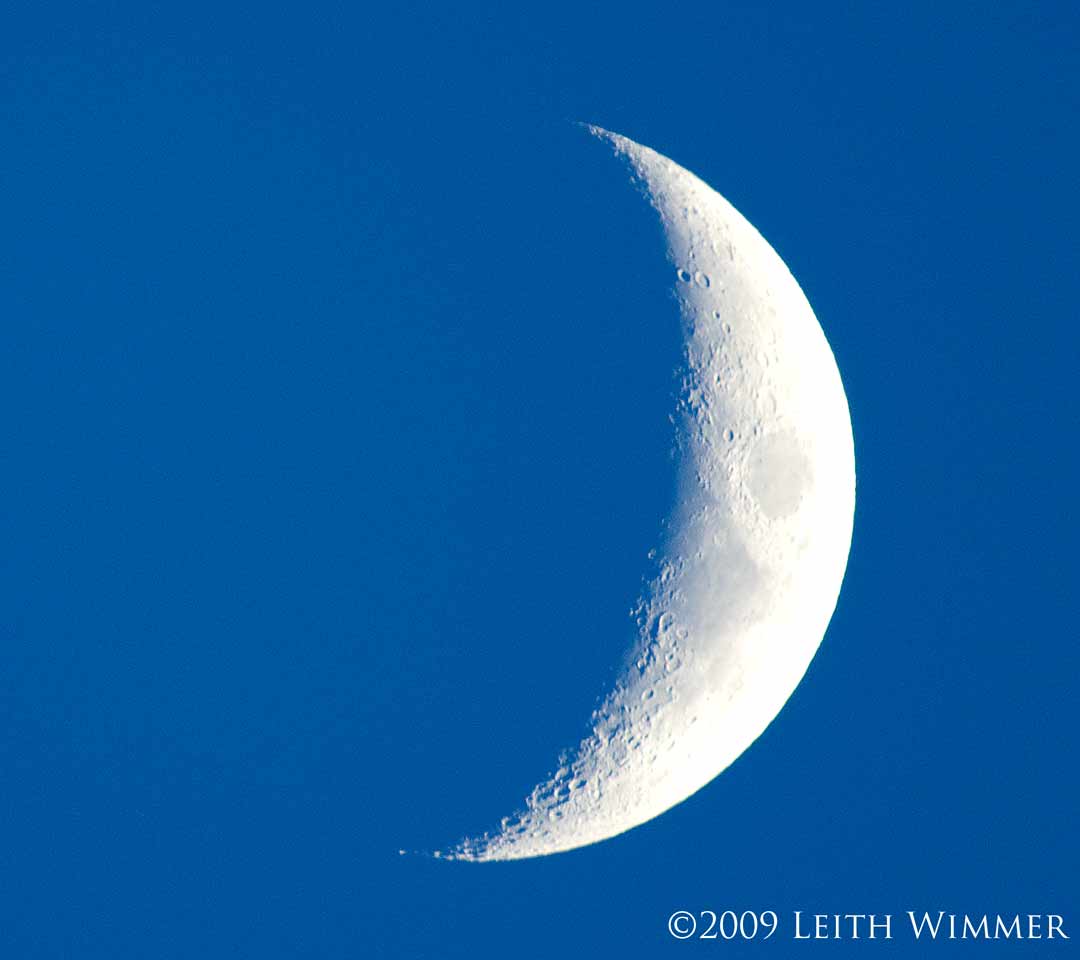 Whitetail Buck in Velvet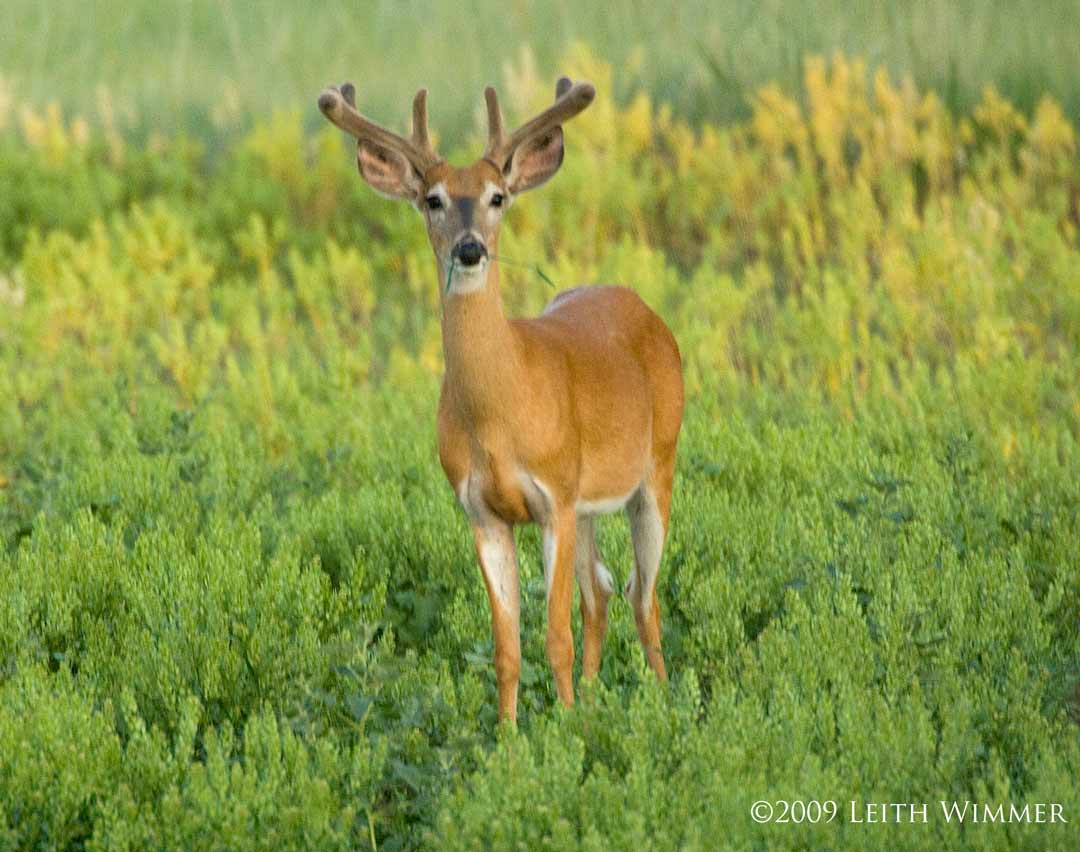 Montana Homestead Site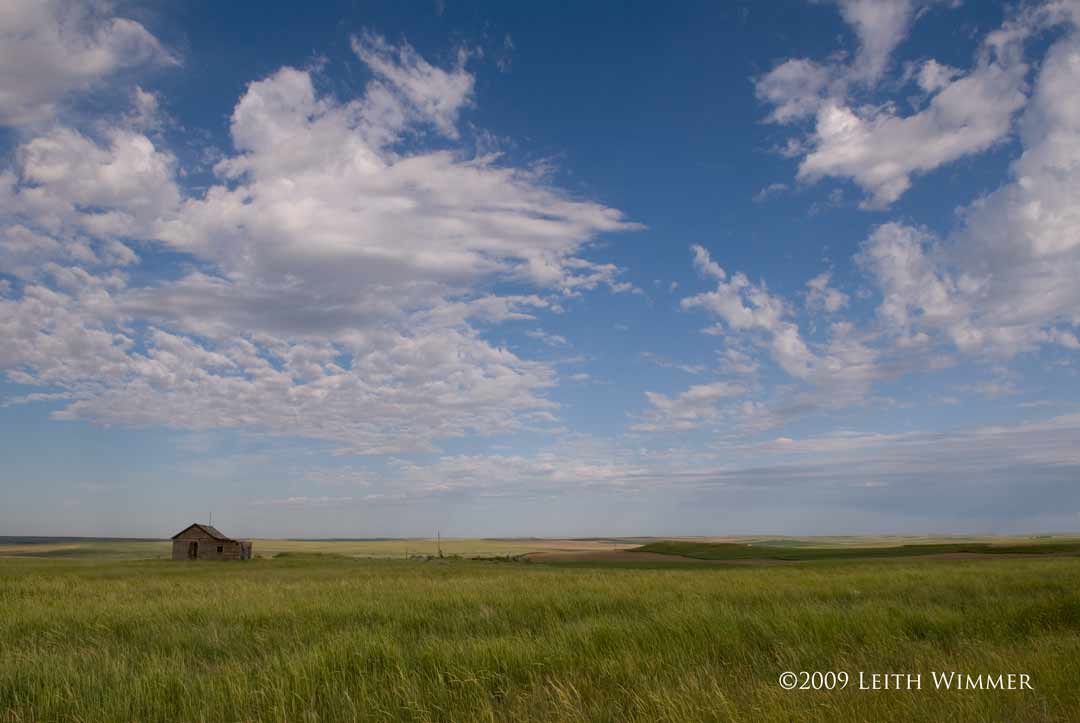 Springtime in the Milk River Valley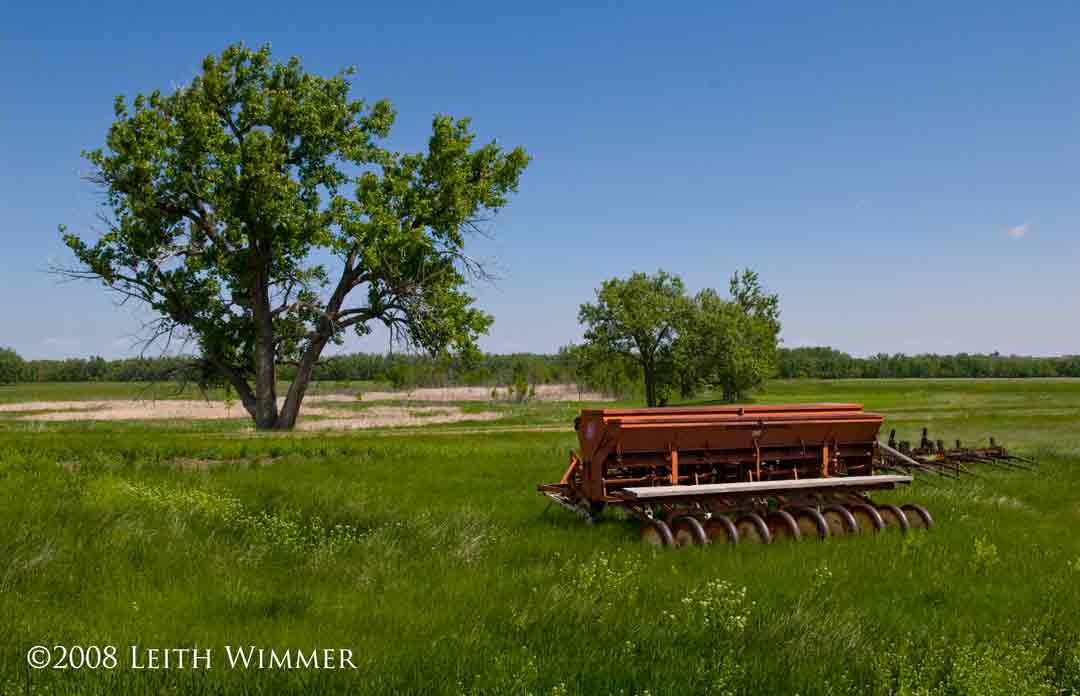 Highway to ????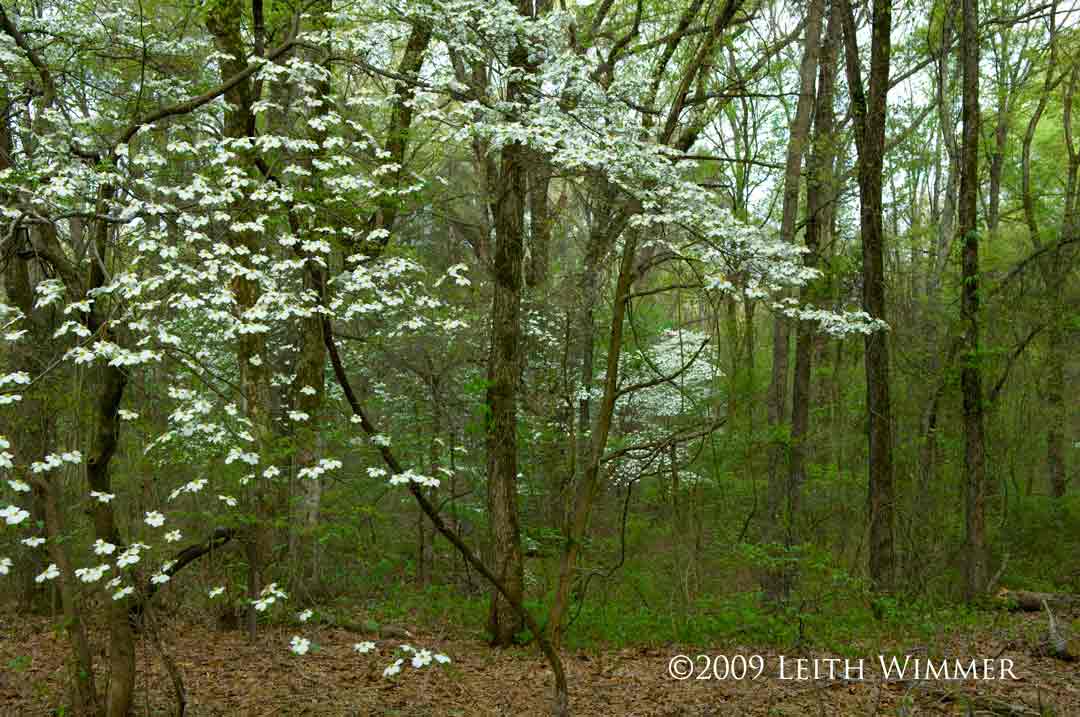 Shore Birds: What kind are they?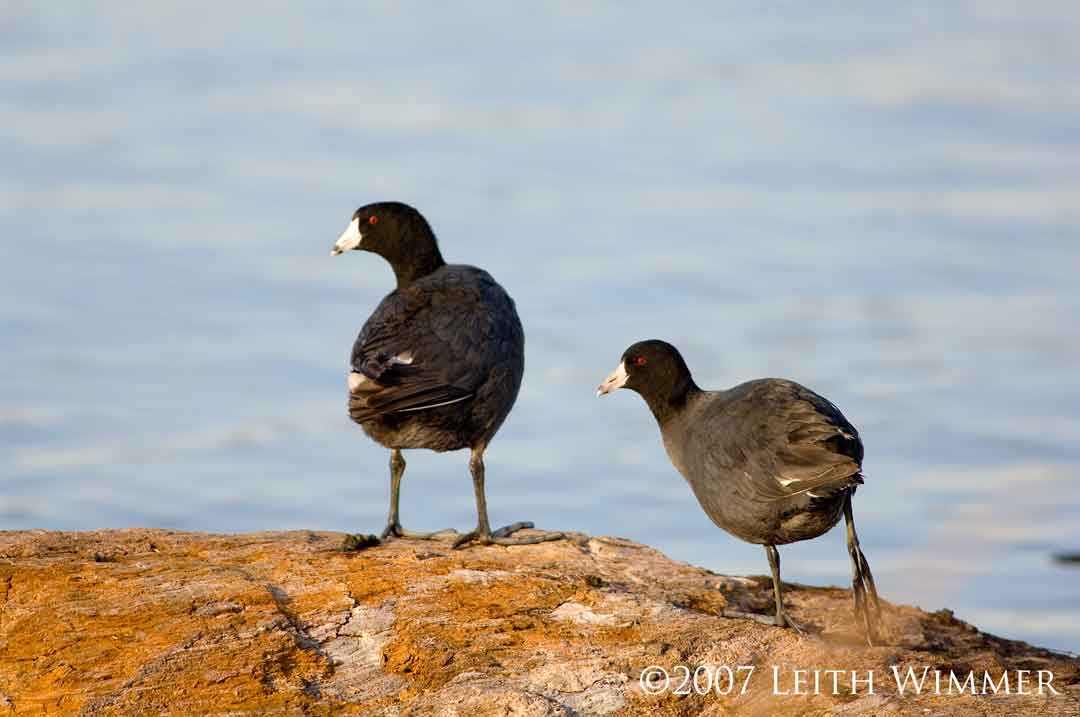 Spring is almost here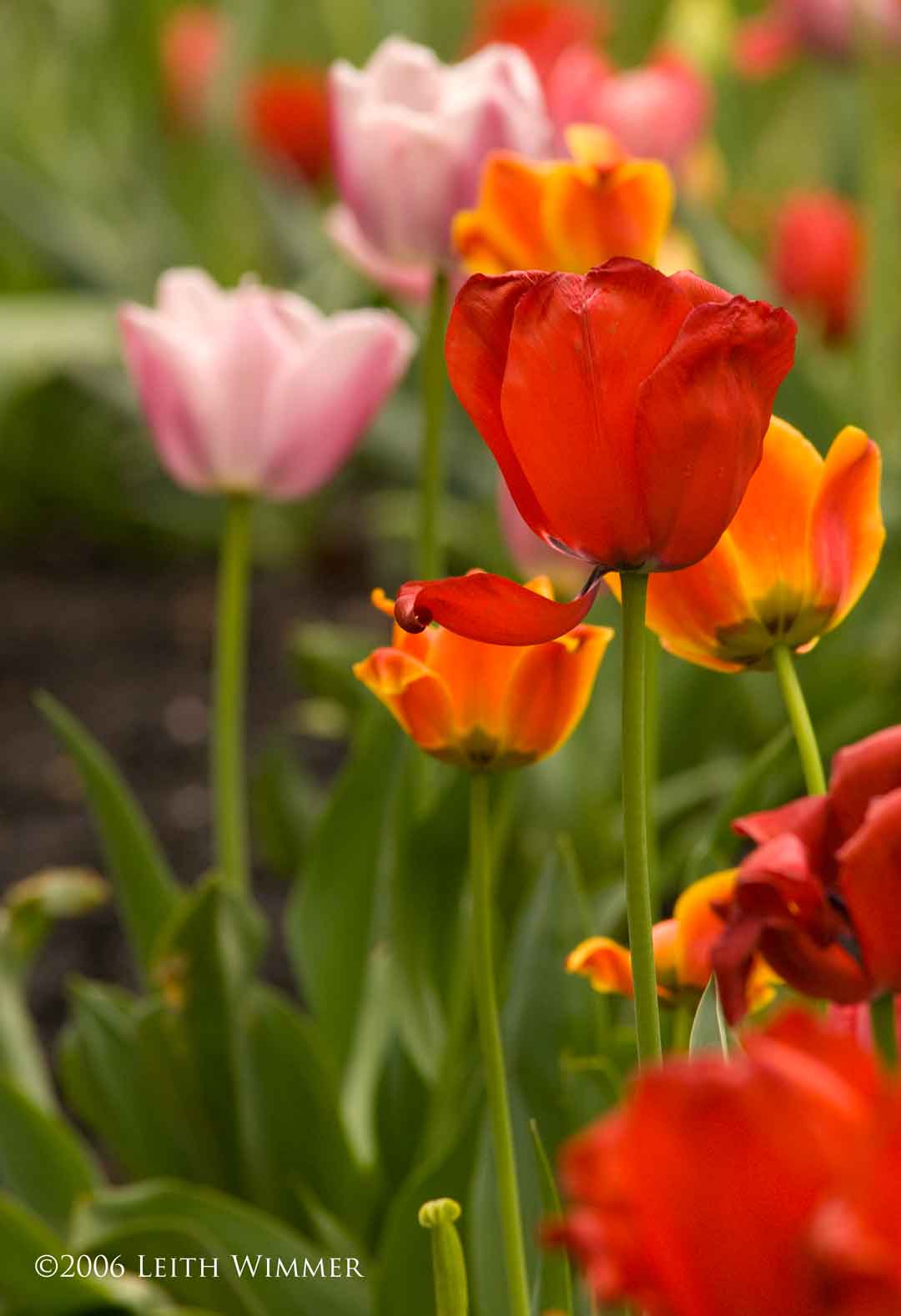 Graceful Bounds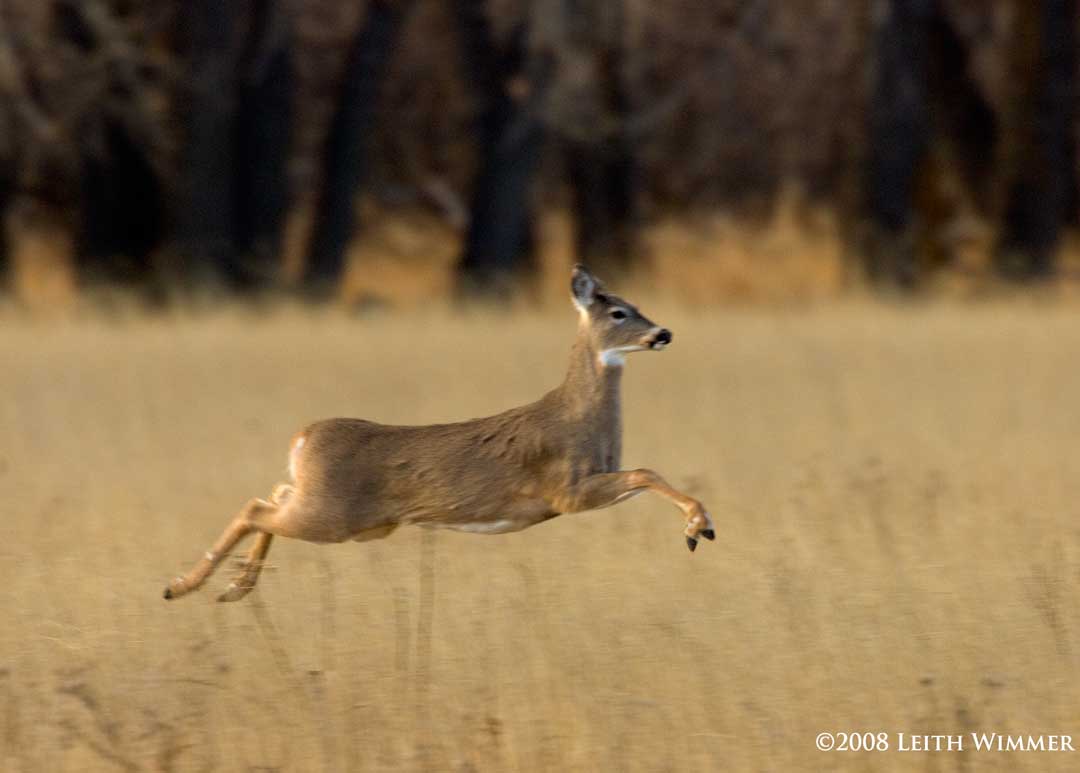 Montana Morning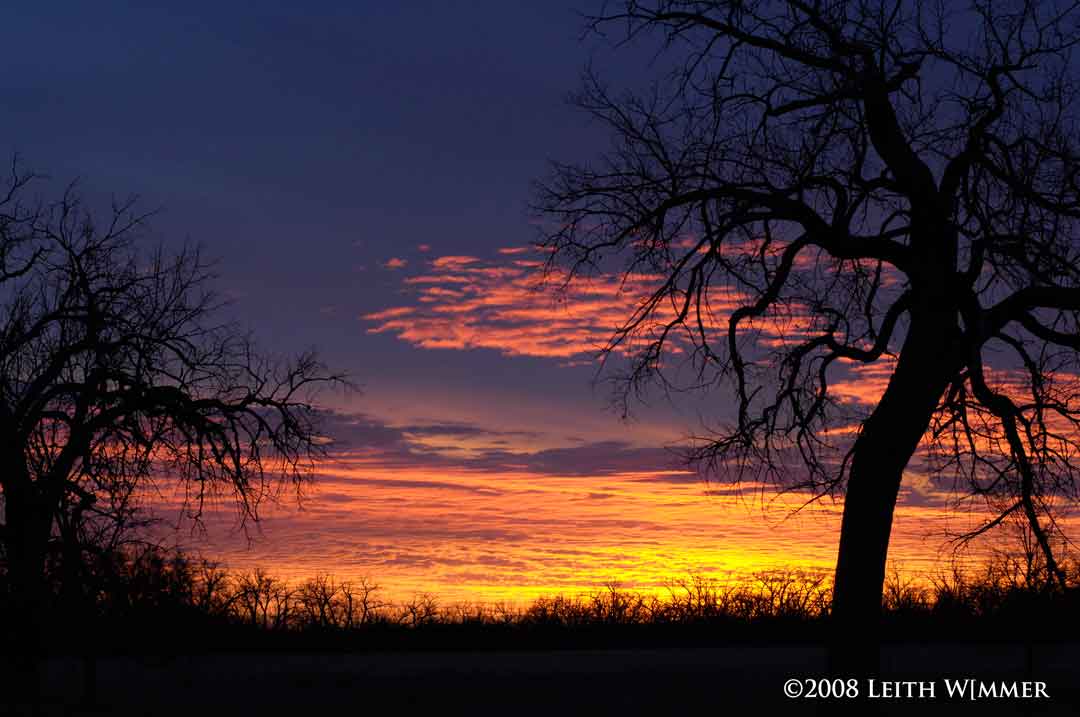 Fall Watercolors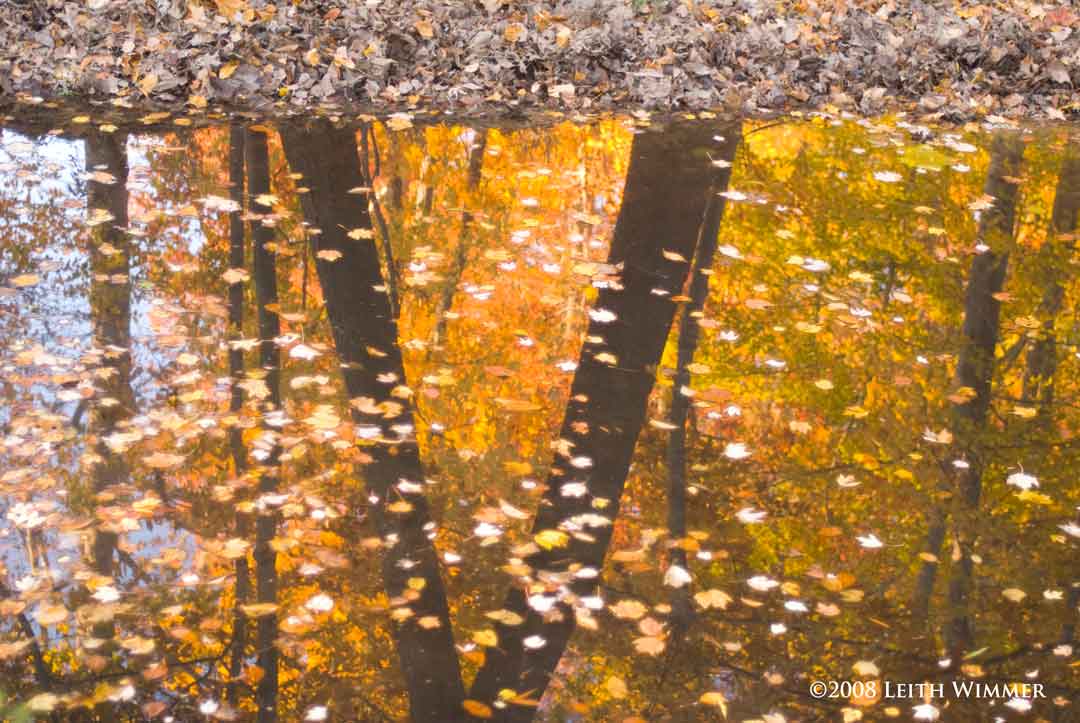 Lewis and Clark Trail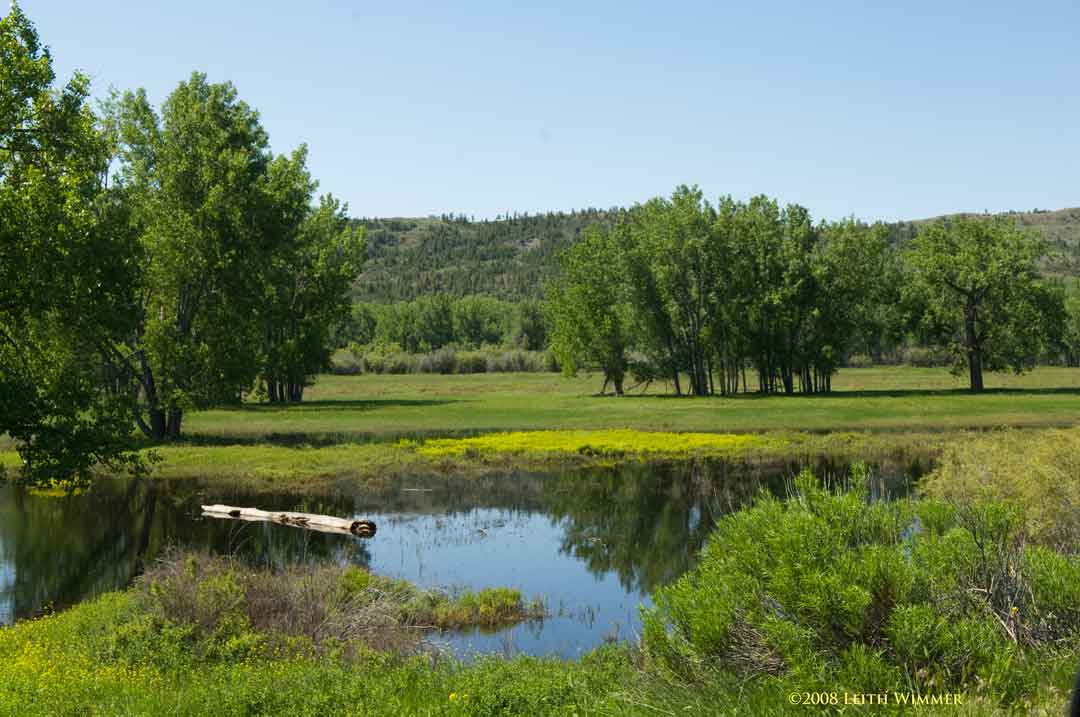 Montana Sky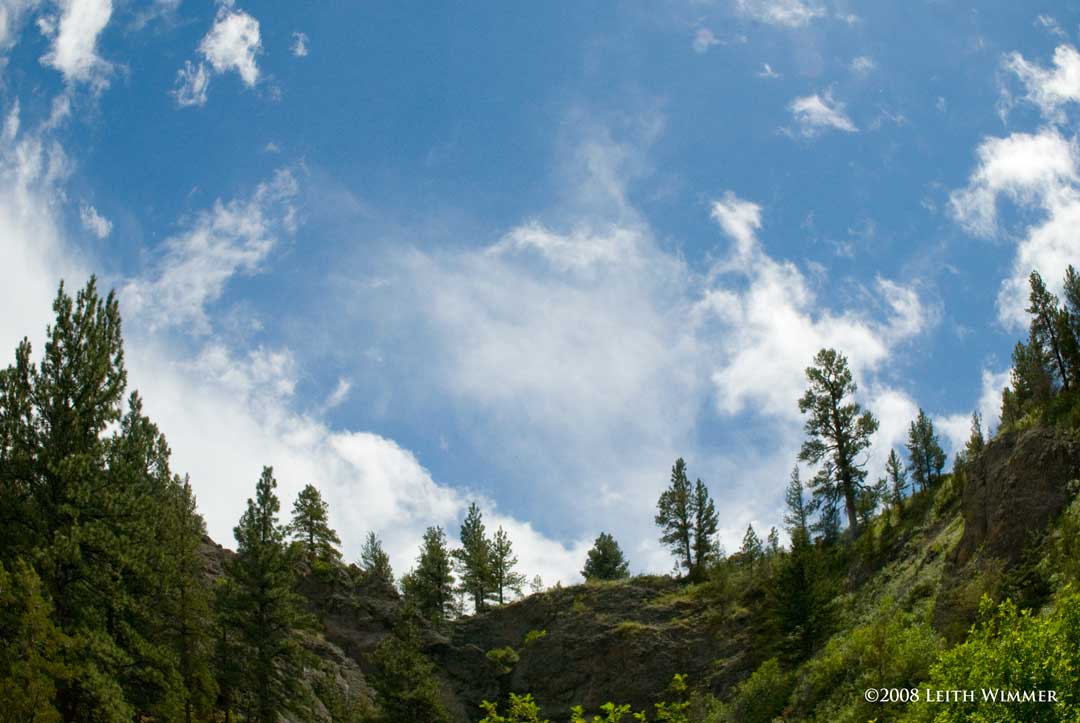 Grassy Prairie
Good Morning Sunshine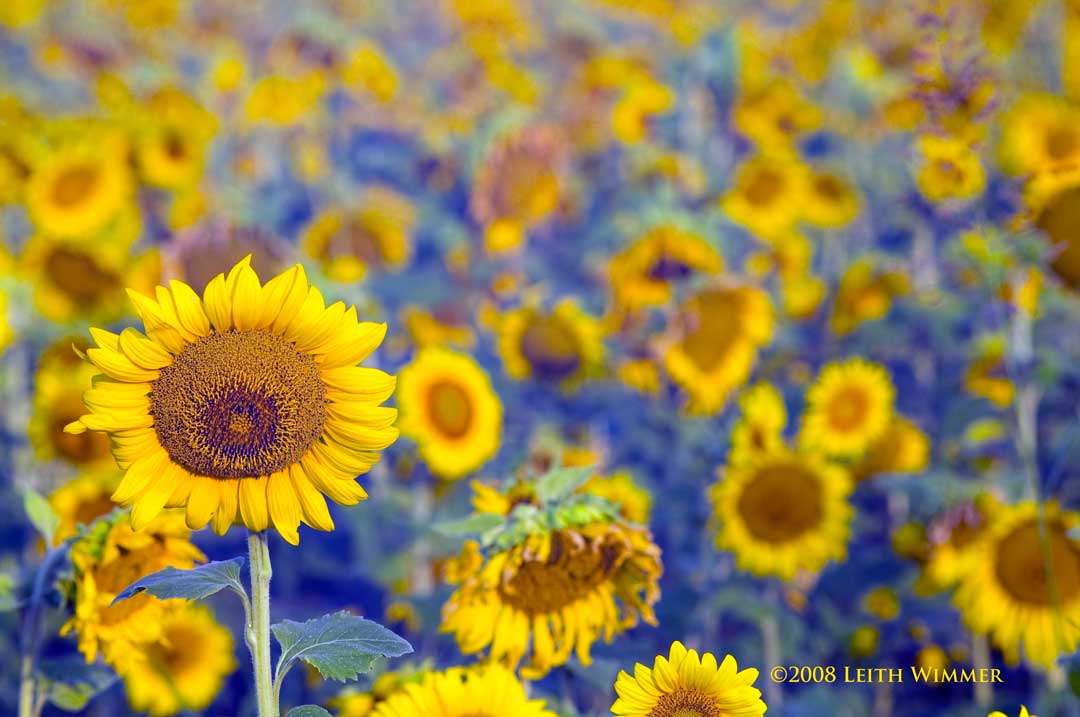 New Life on the Water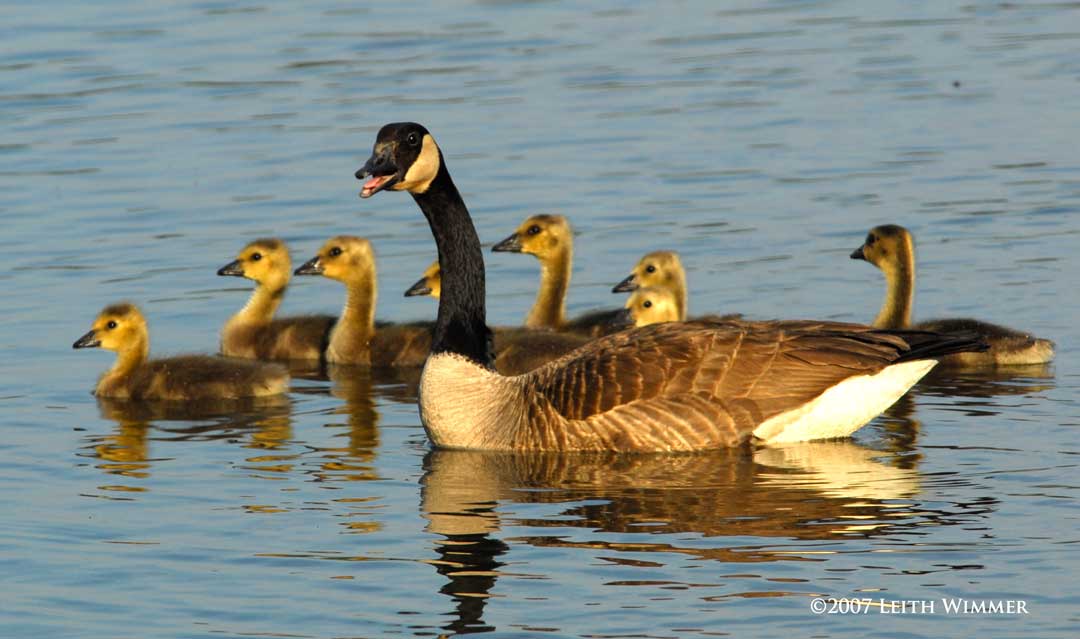 Another Shorebird (Need help with the Name)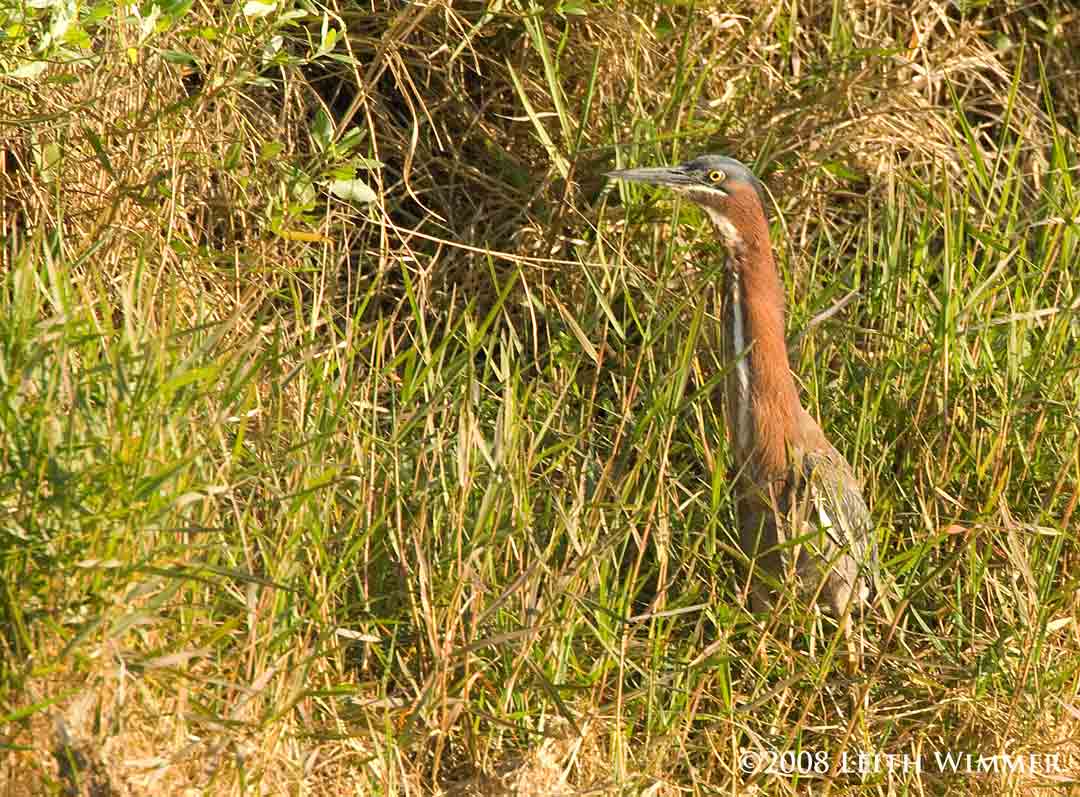 April Sunrise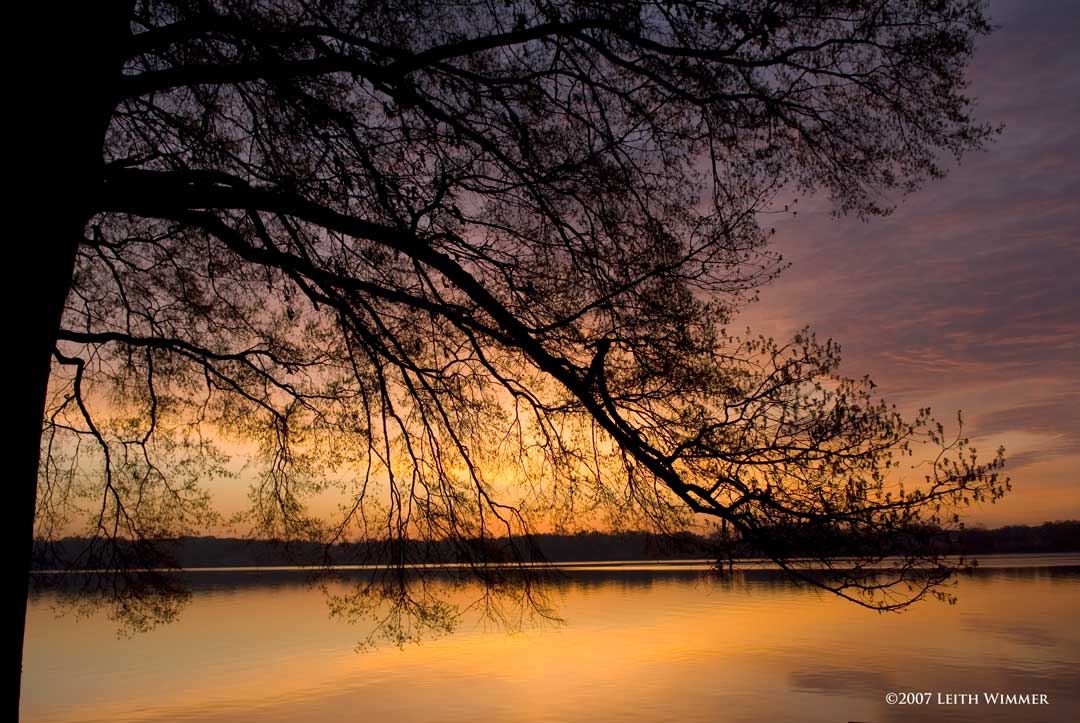 Gator on Patrol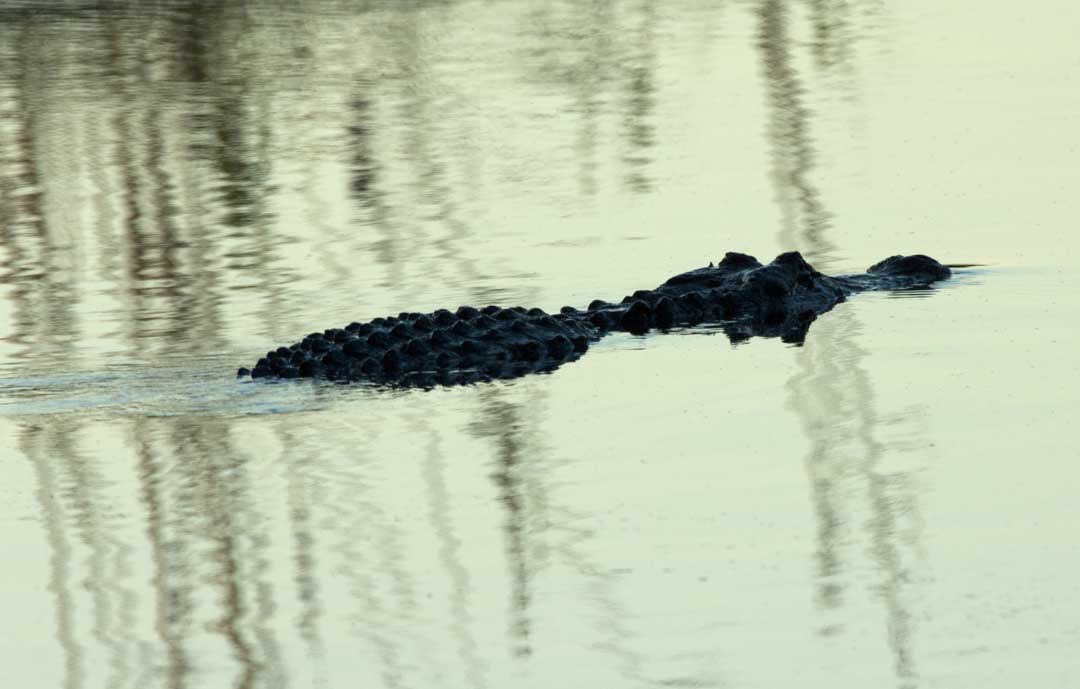 Snowy Egret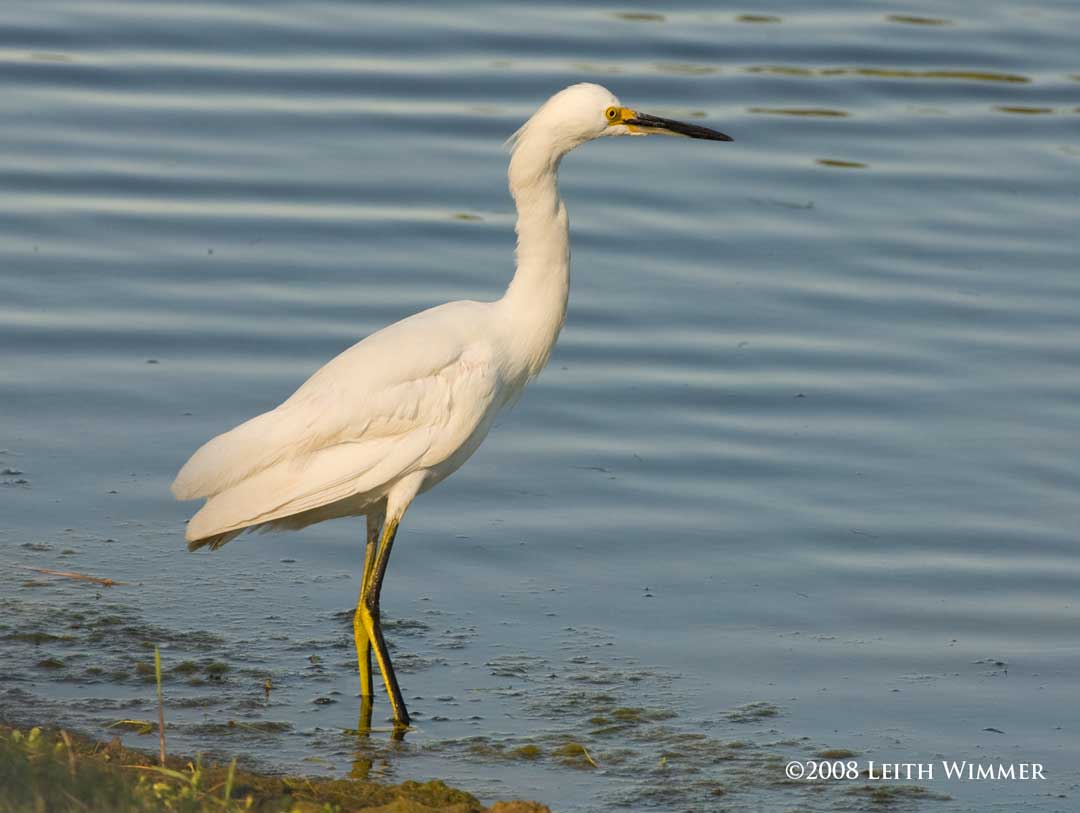 Moon Setting in the air and on the water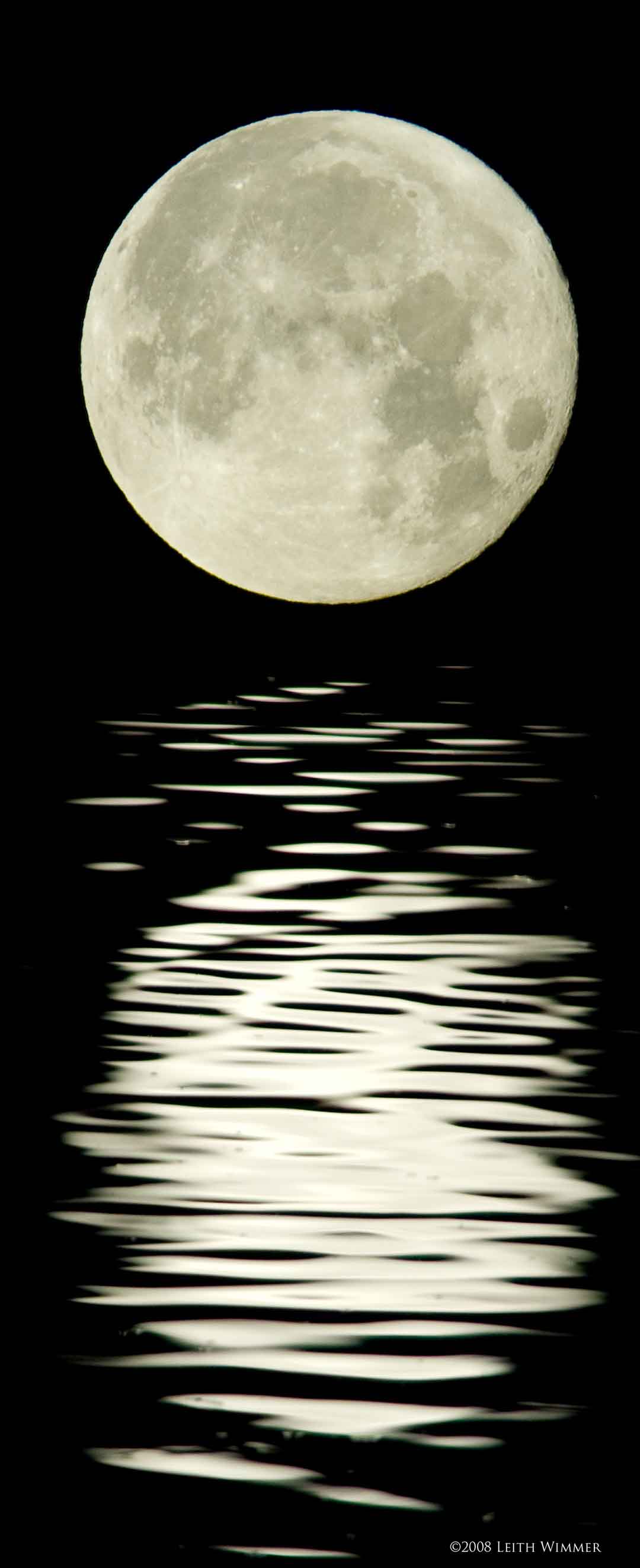 Duck Portrait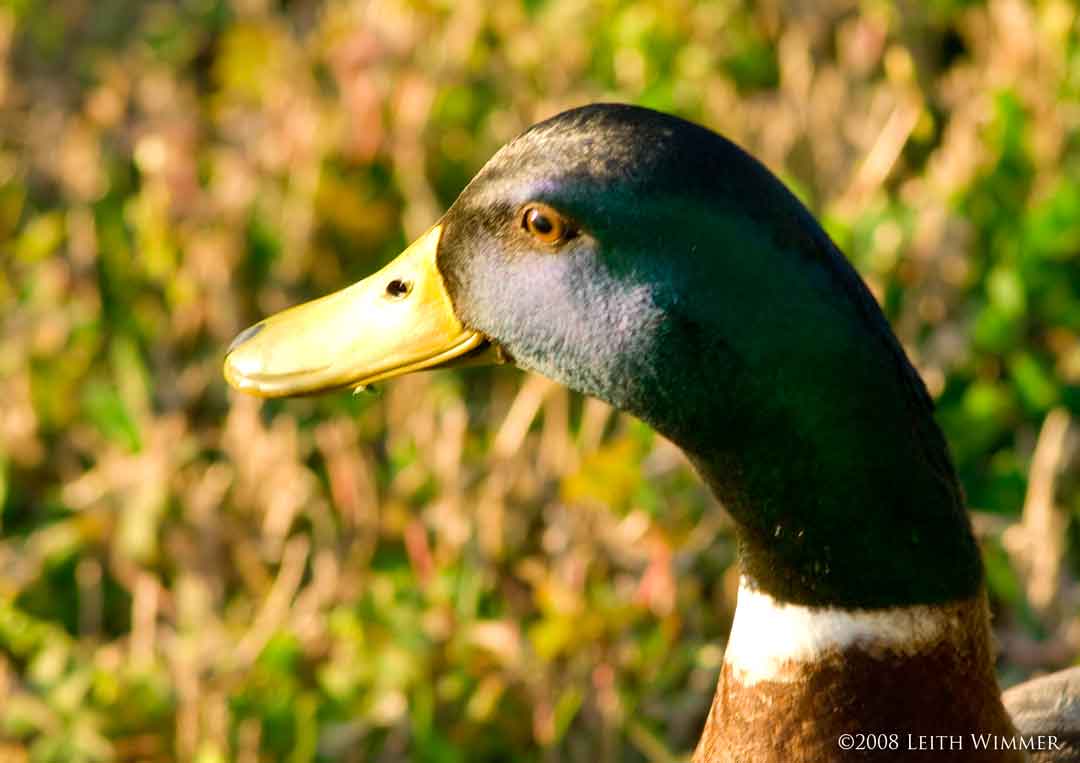 Bayou Sunrise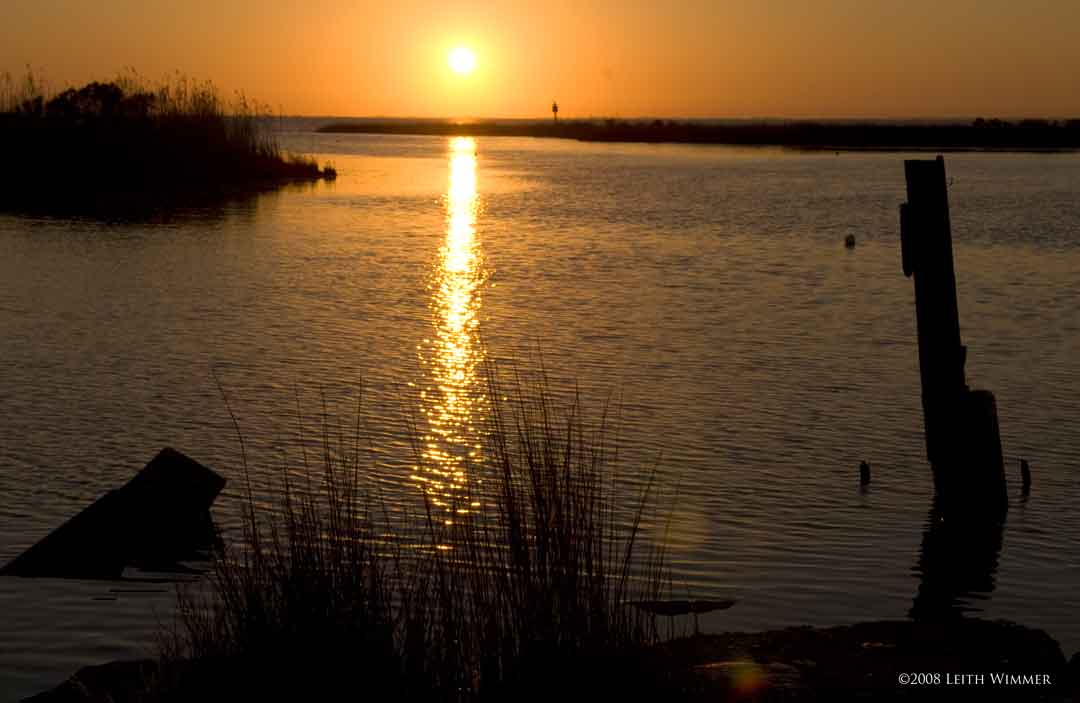 Daffy Duck?
Shrimp Boats on the Gulf Coast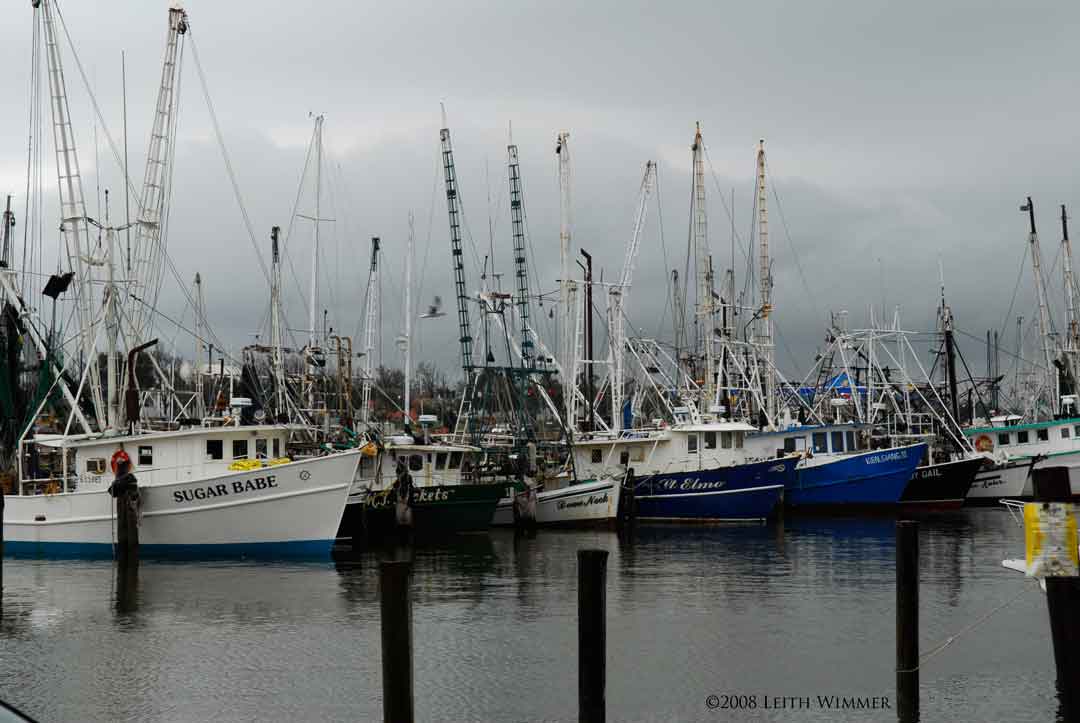 River Otter on Patrol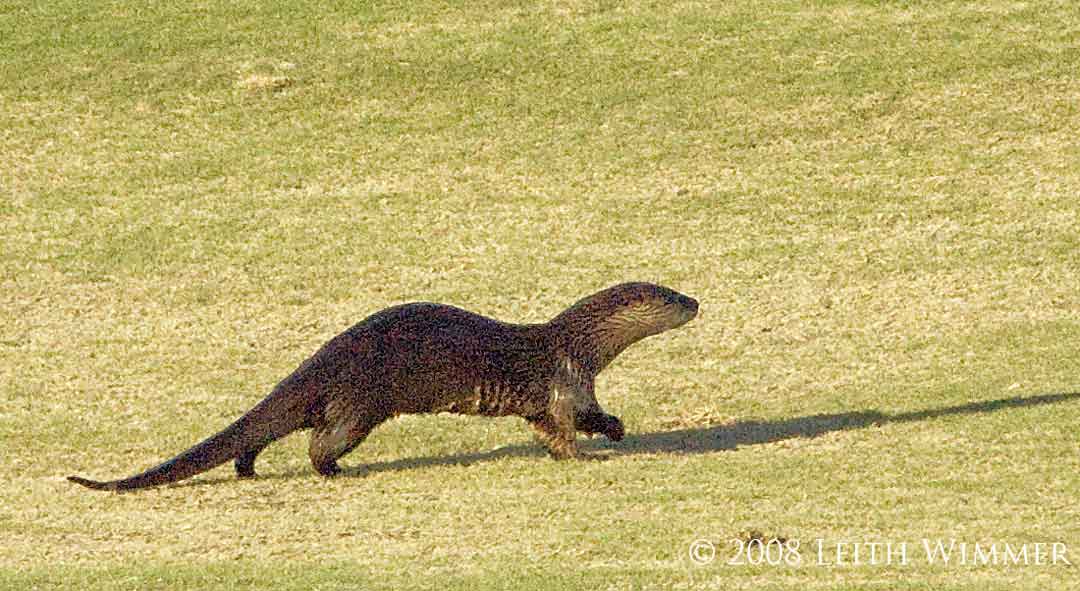 Antelope Home on the Range
Departing ducks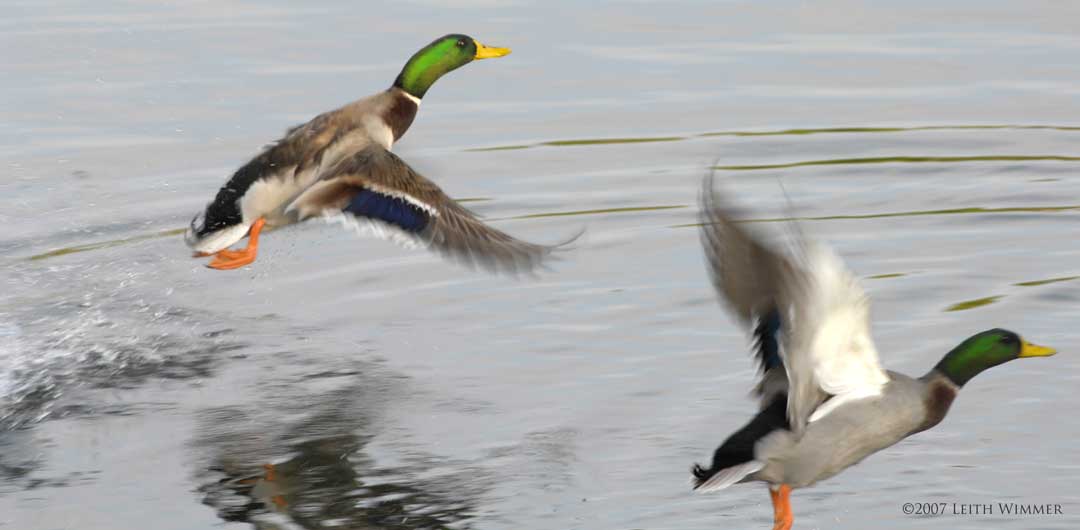 LA Drake Mallards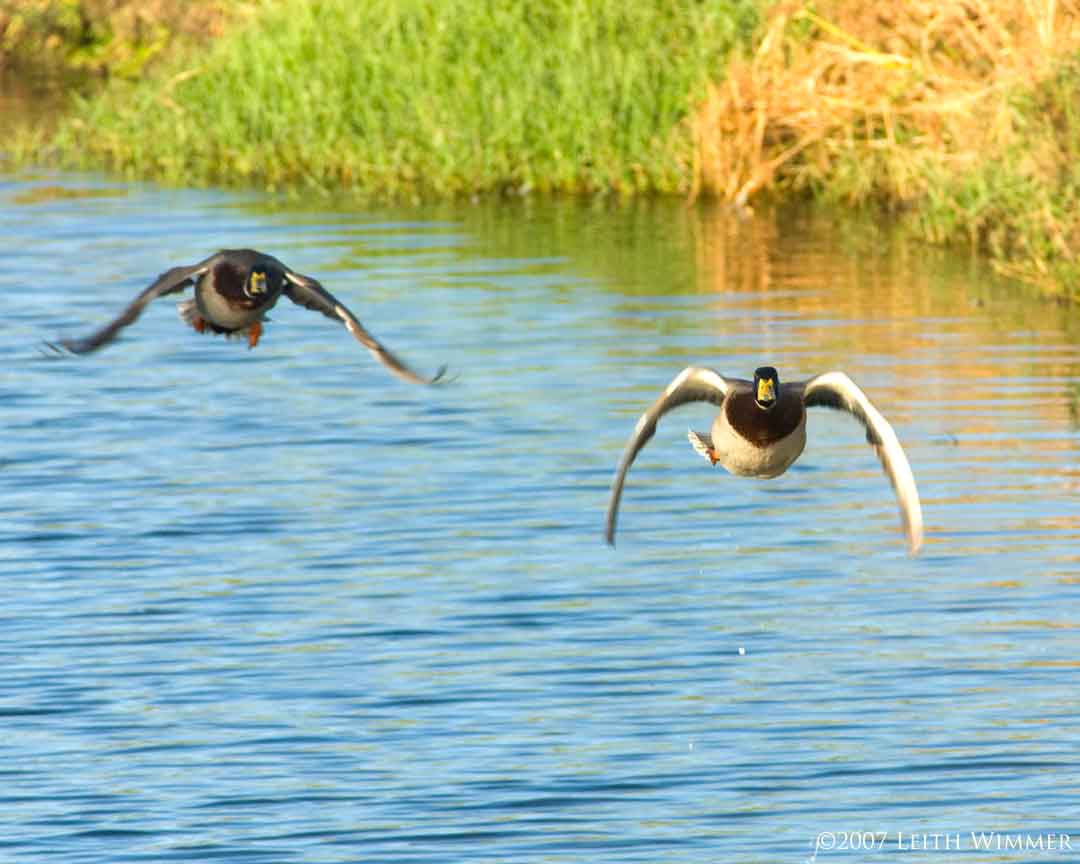 LA Hummingbird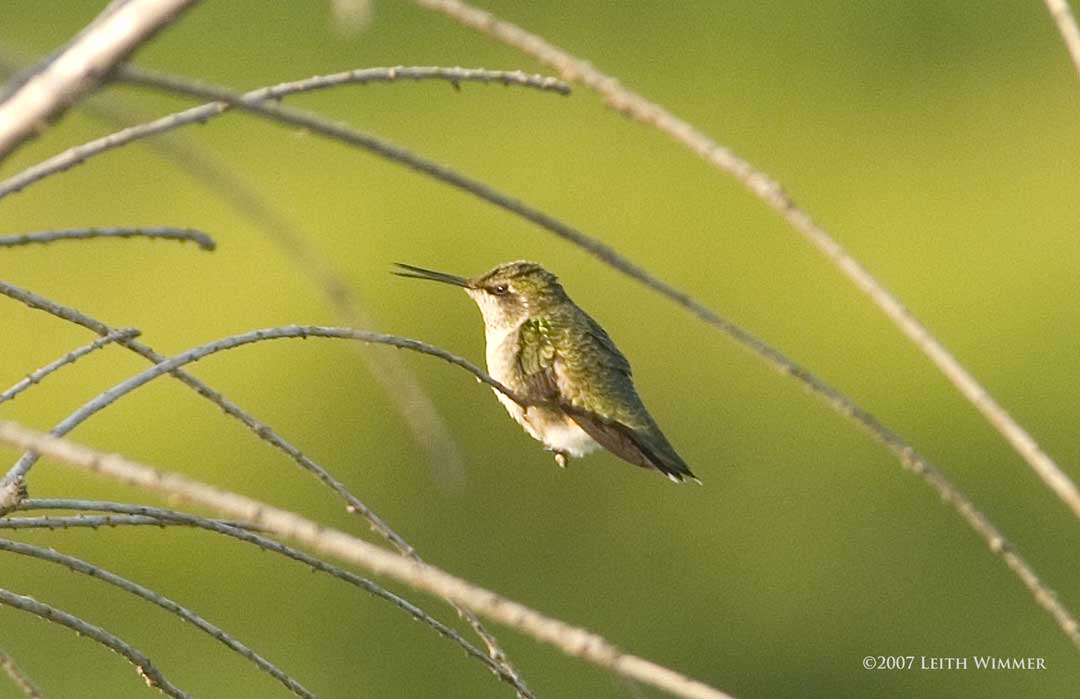 New Orleans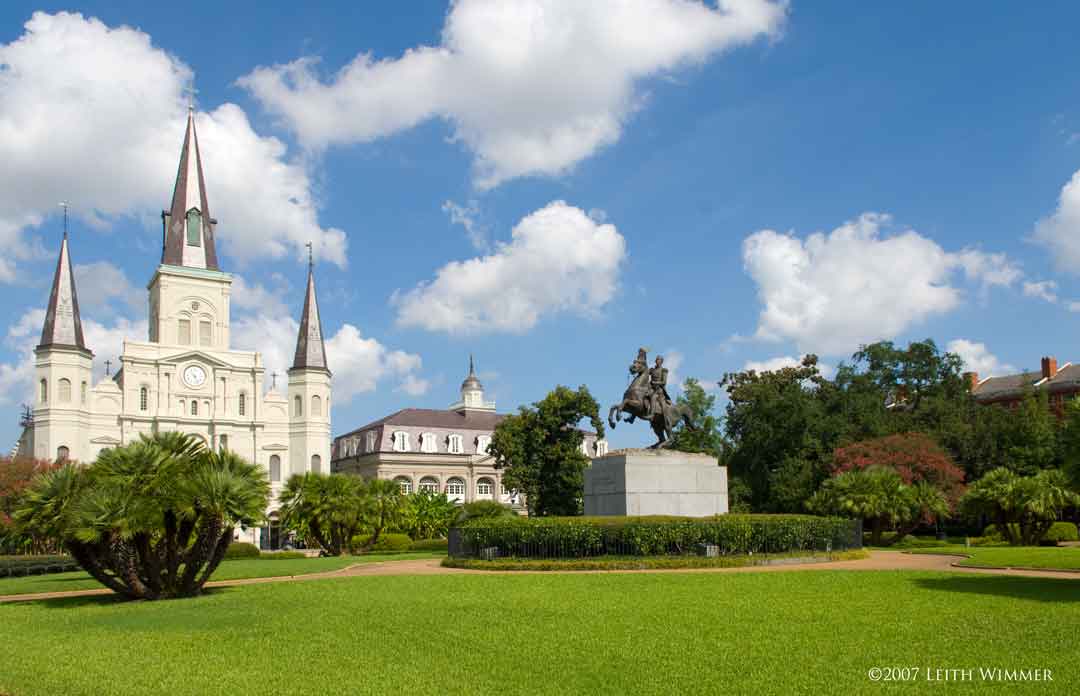 Bayou Sunset in Louisiana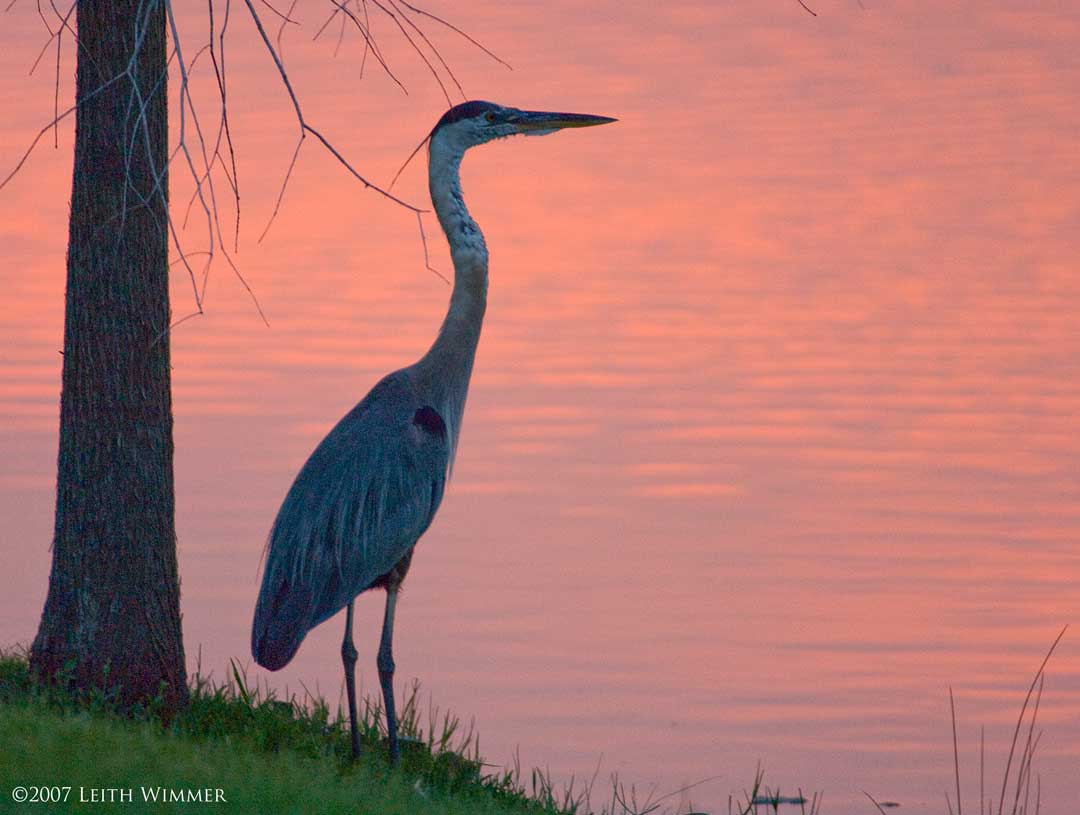 Milk River Vista Complete with Mosquito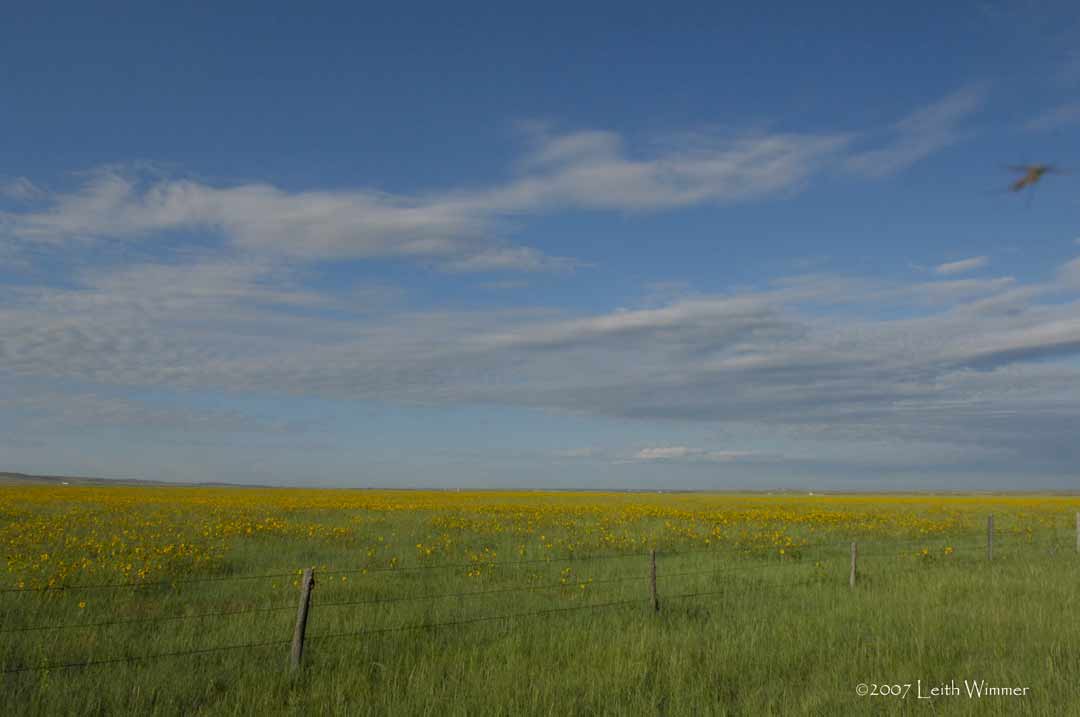 Montana's Missouri River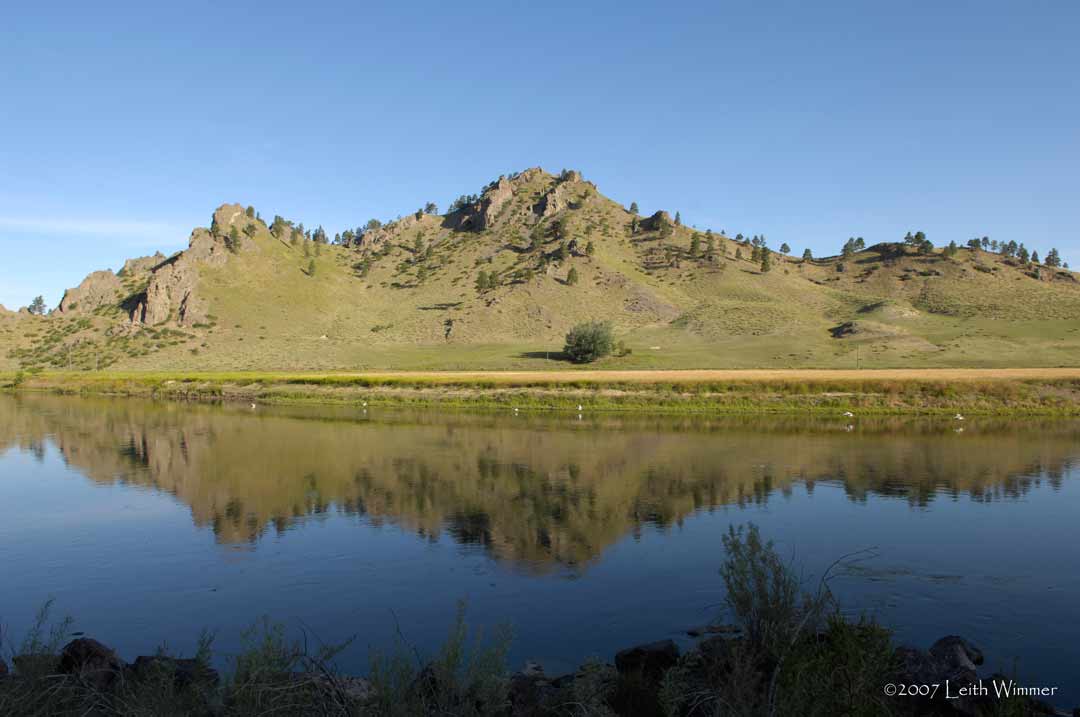 Montana's Horses, Where am I in Montana?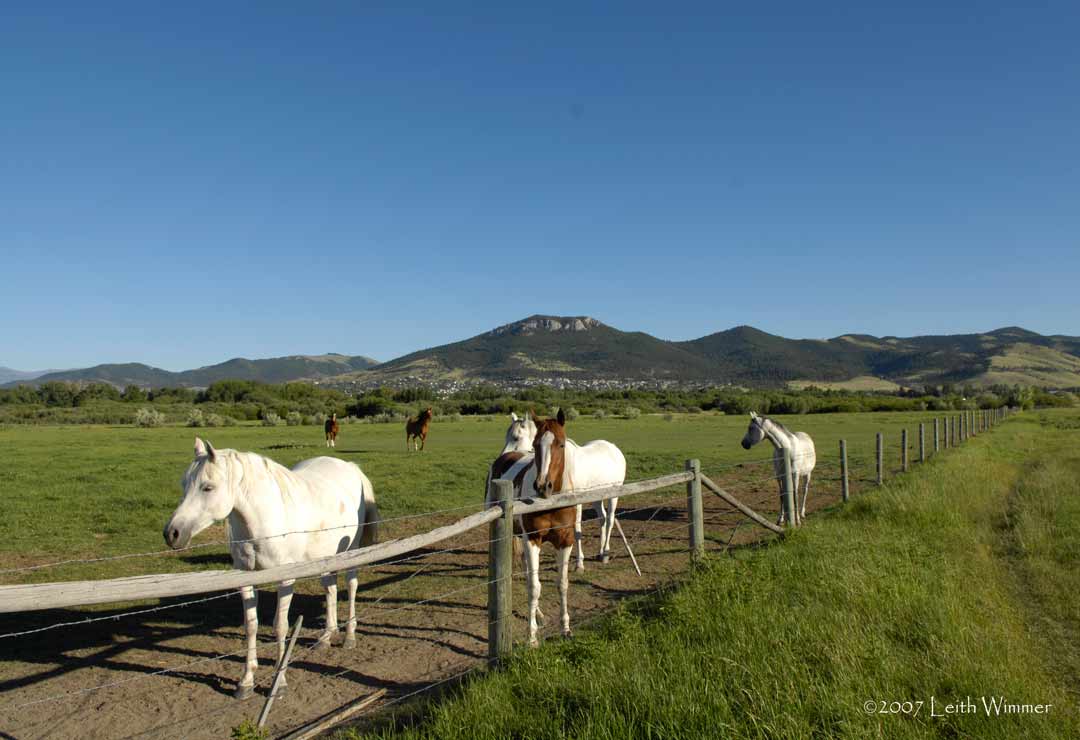 The Big Sky of Montana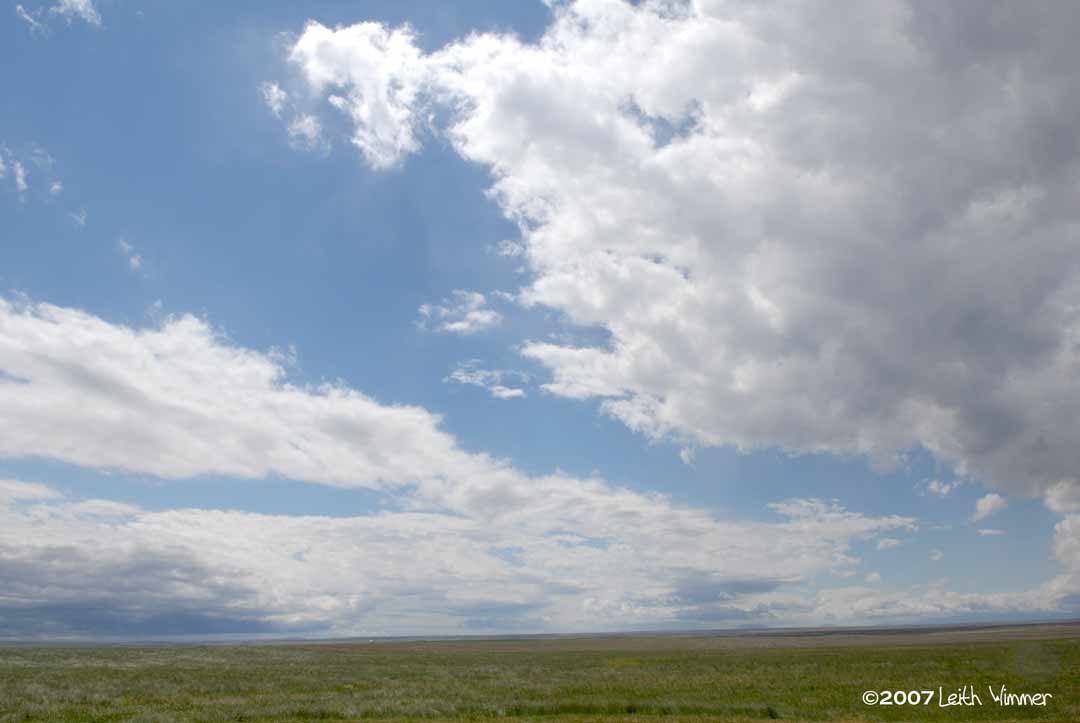 The Orange Sky of Montana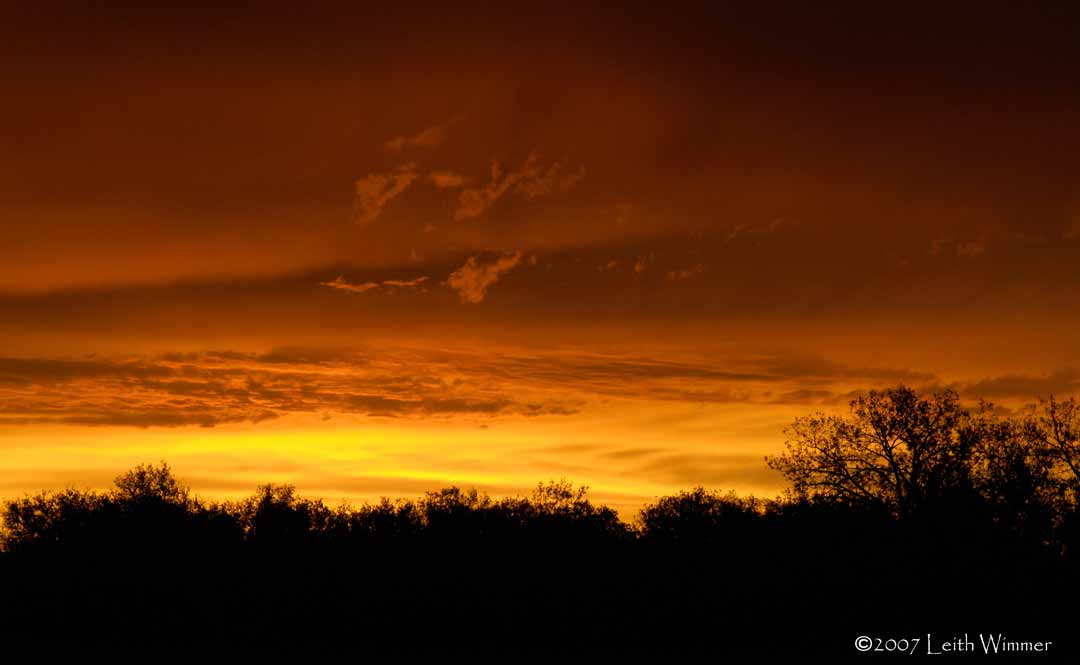 What Kind of Flower is This?
Grazing Geese
Sushi on a stick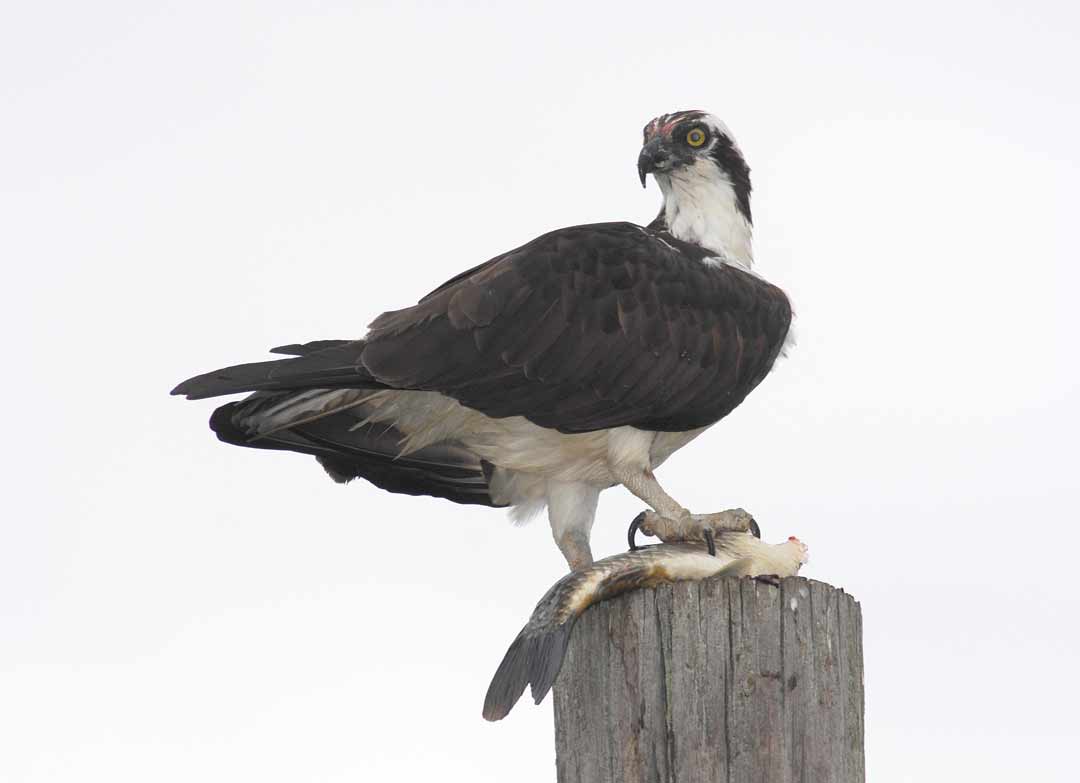 Virginia Beach, VA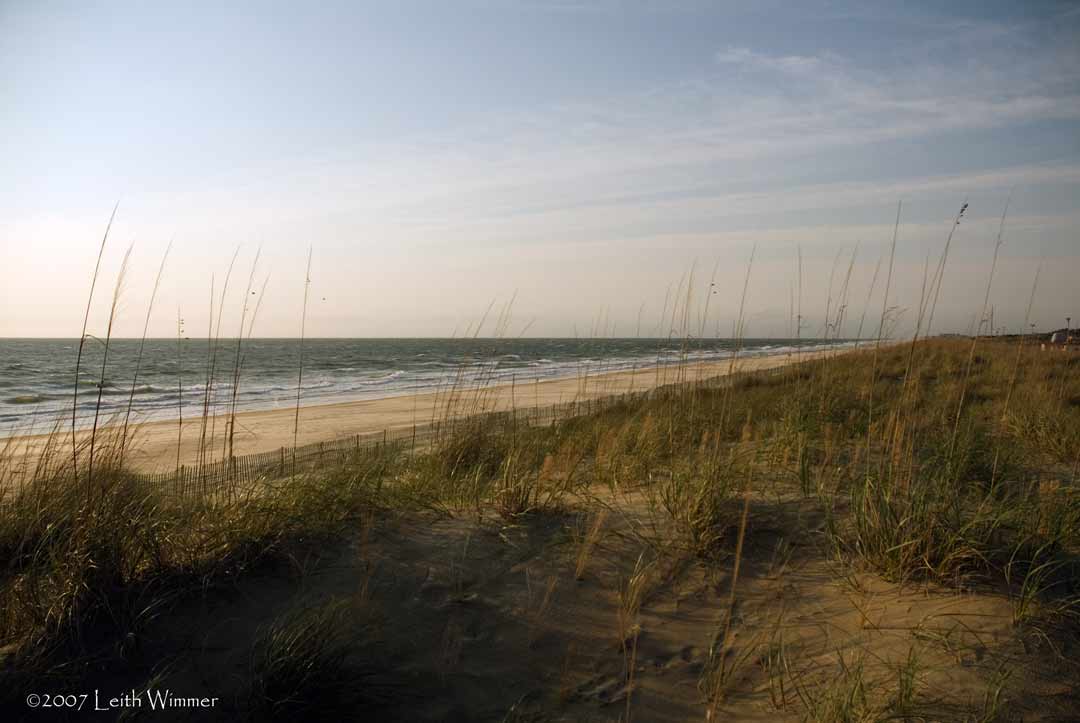 Where in North America am I? (answer on Links page)
Birds of a Feather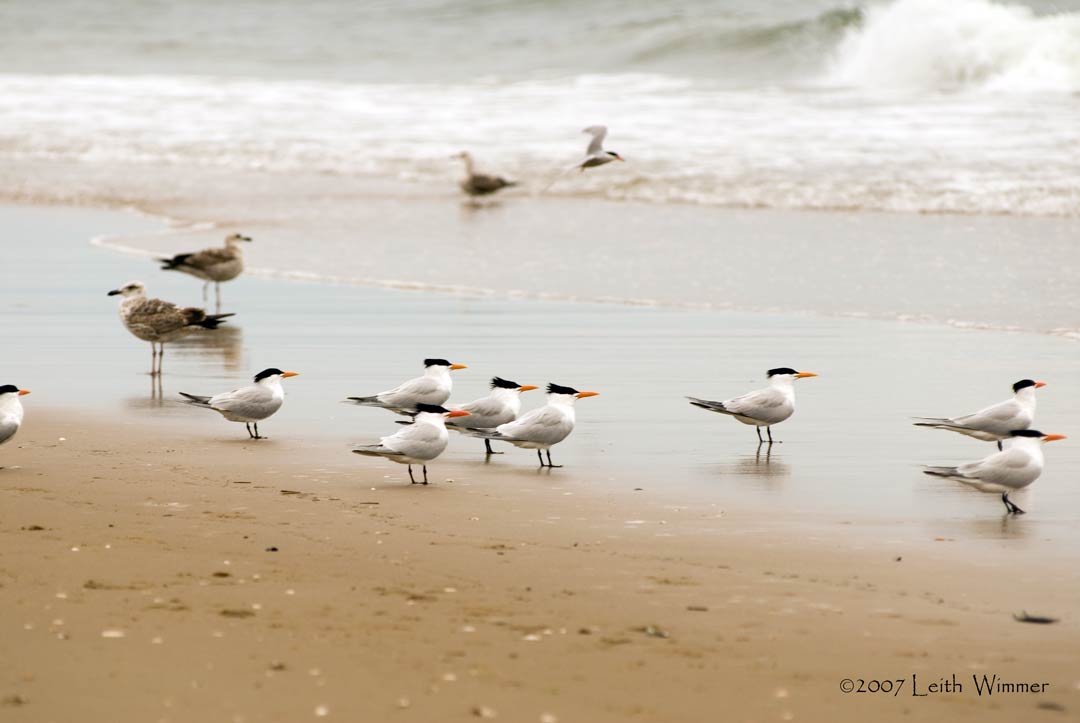 Osprey Back-scratching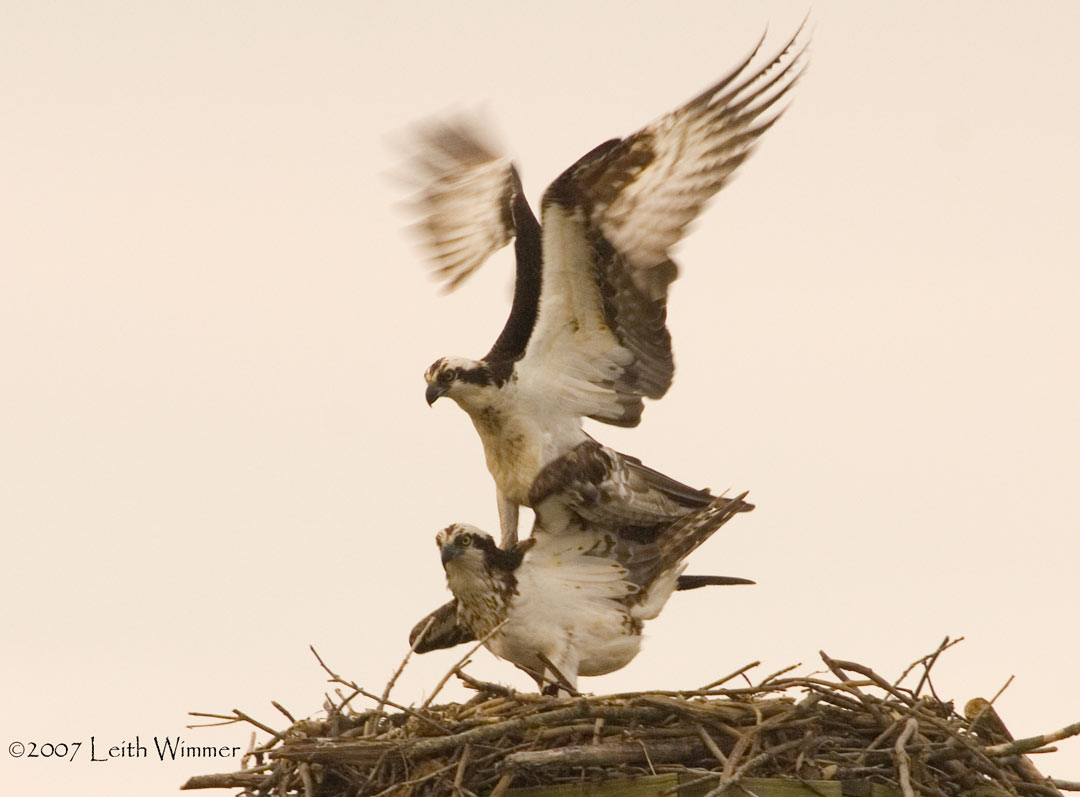 Old Town Alexandria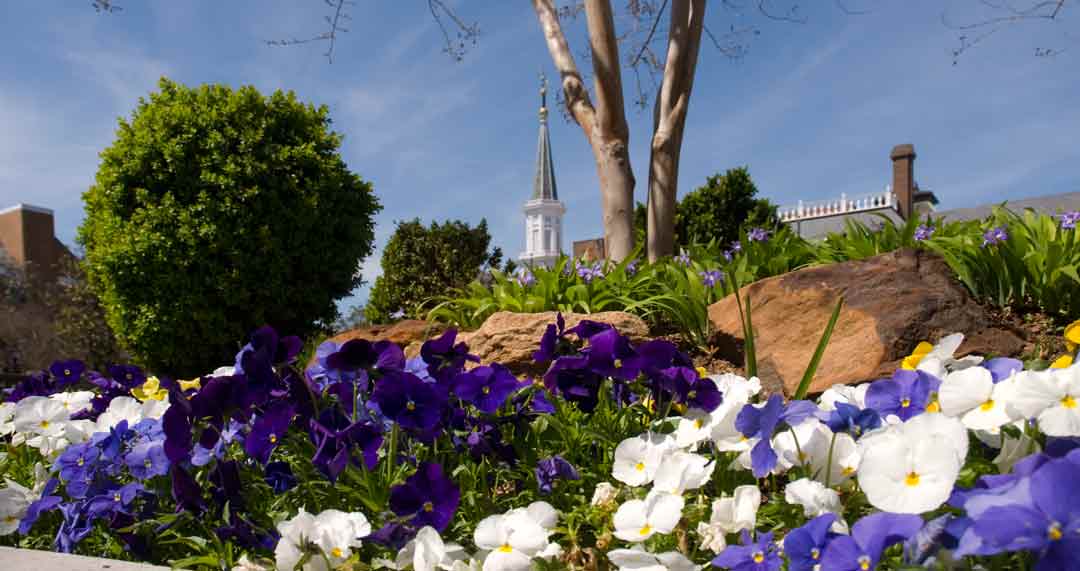 Sunrise near Fort Washington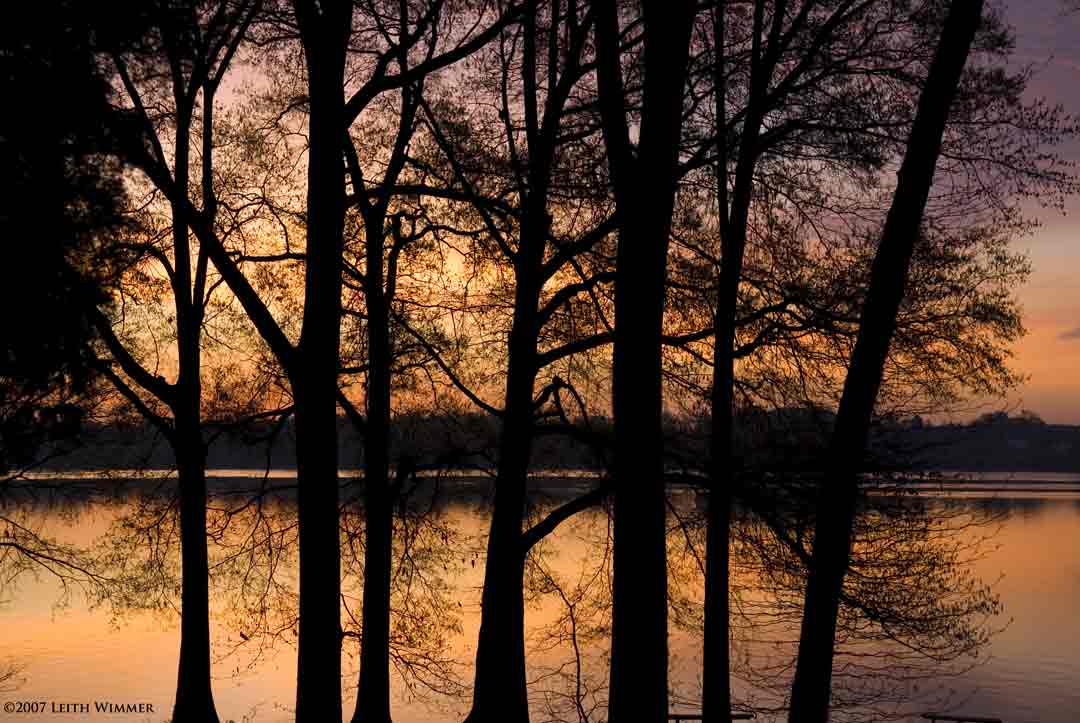 Cherry Blossoms at the Tidal Basin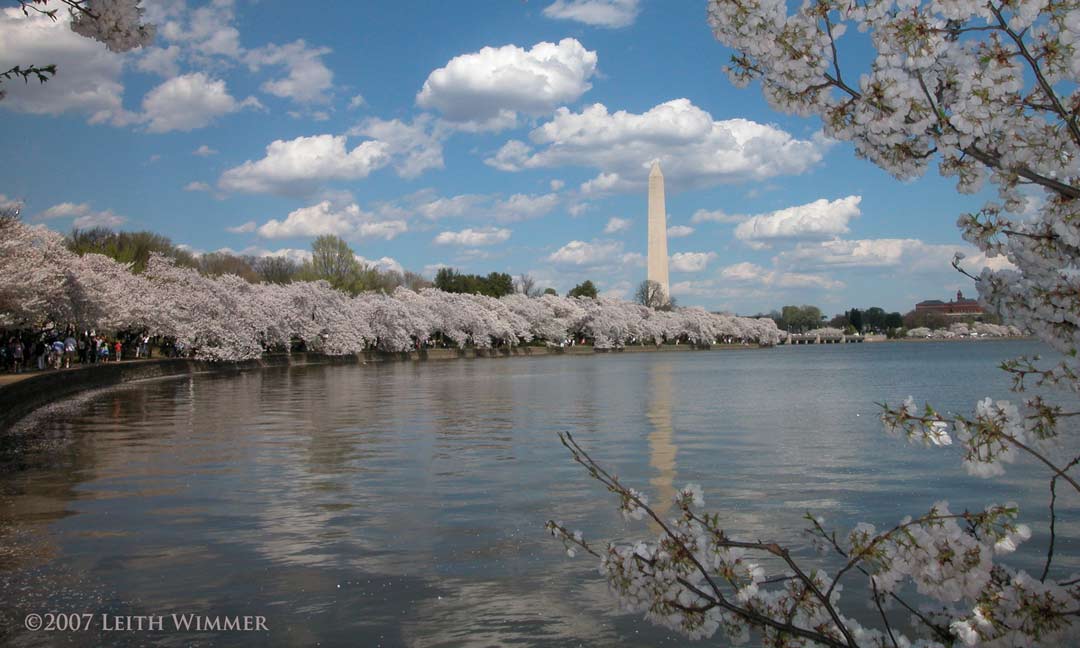 Rumble on the River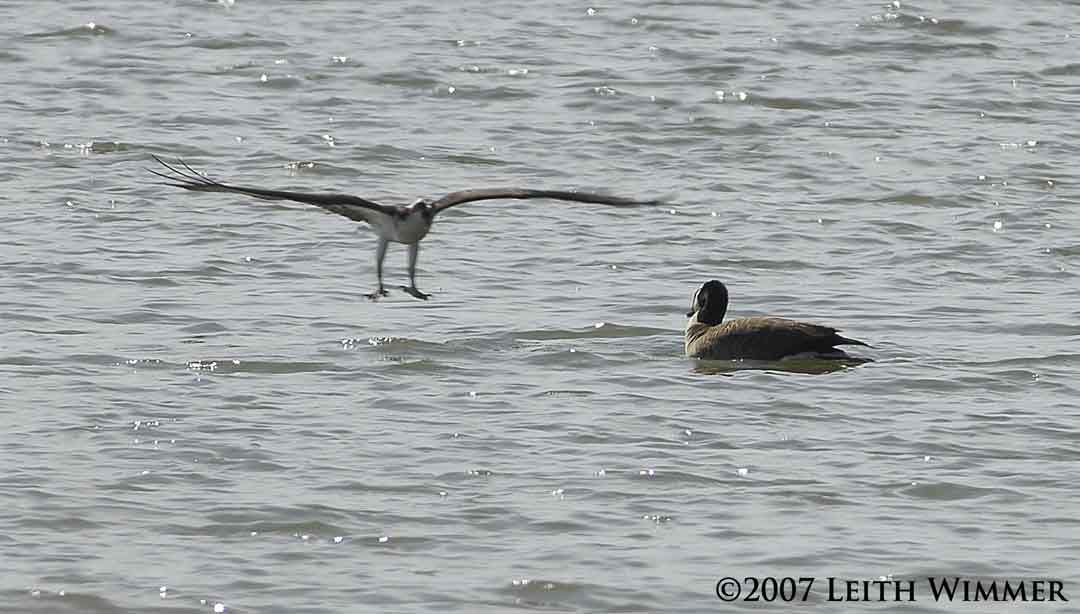 Golden Eagle Cruising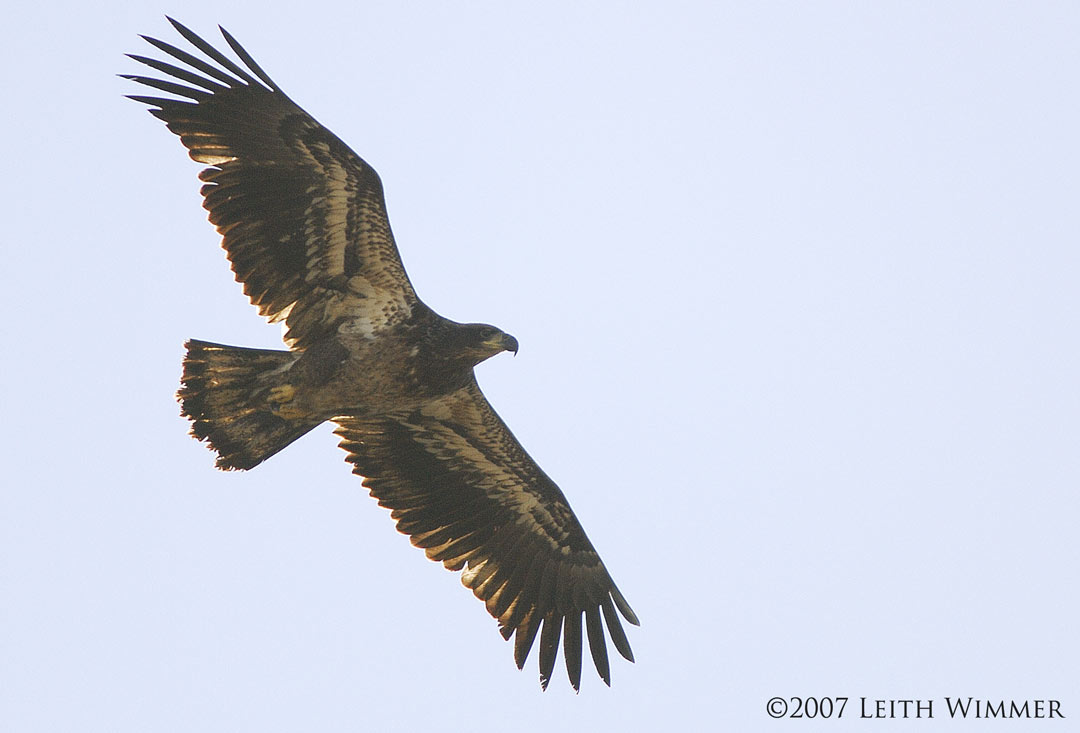 Eagles "Dog Fight"
Smooth Landing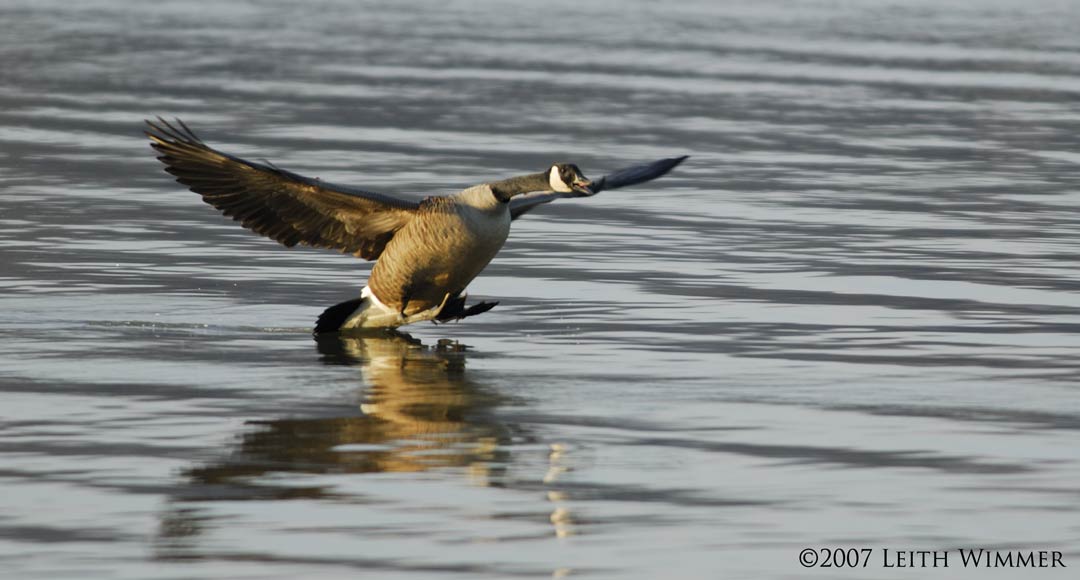 Pretty Sharp "Toe nails"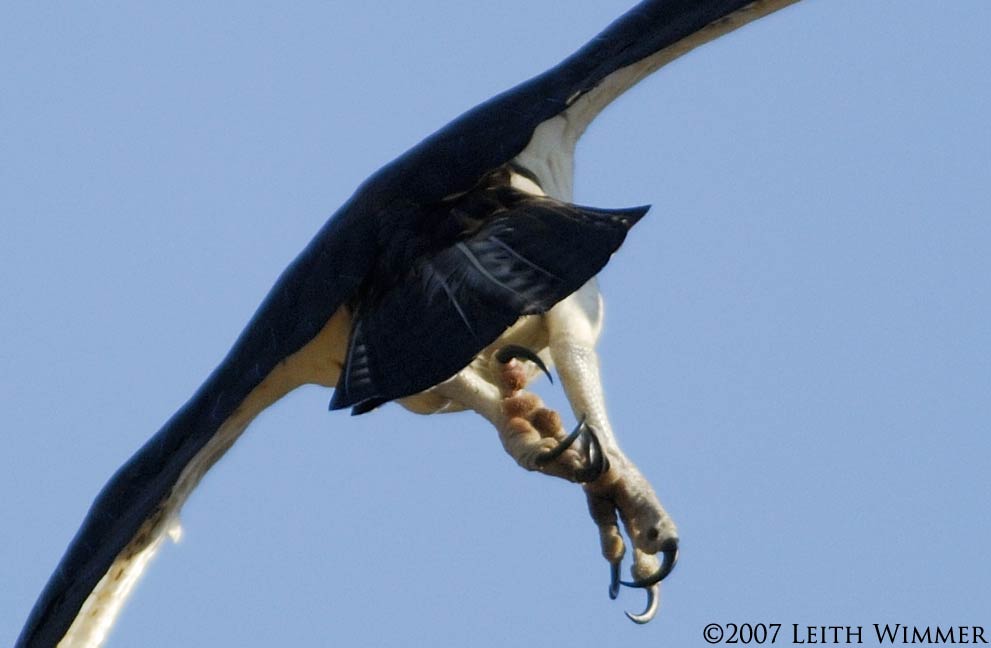 Eye Spy, Sleeping with one Eye Open!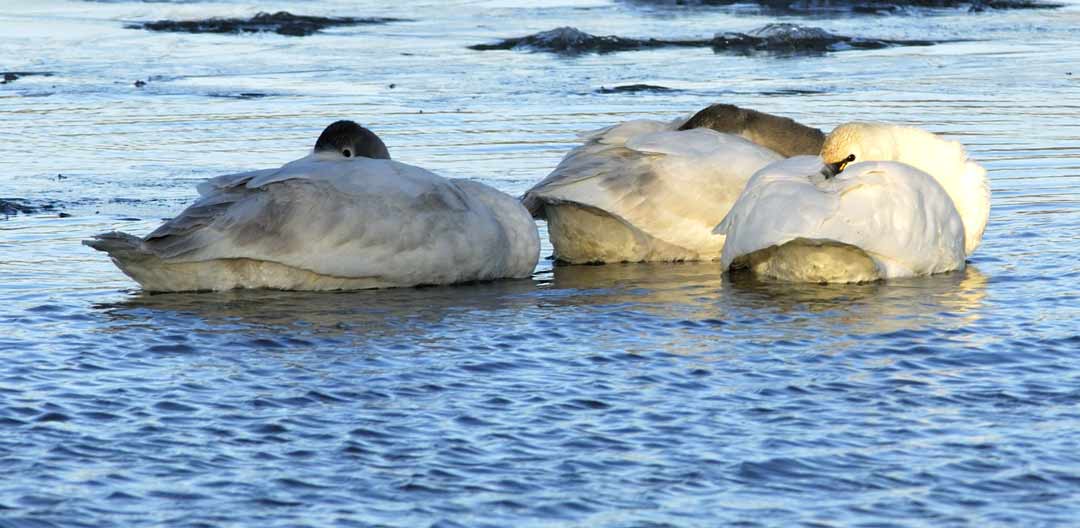 Which do you prefer? Color or B&W? (look below)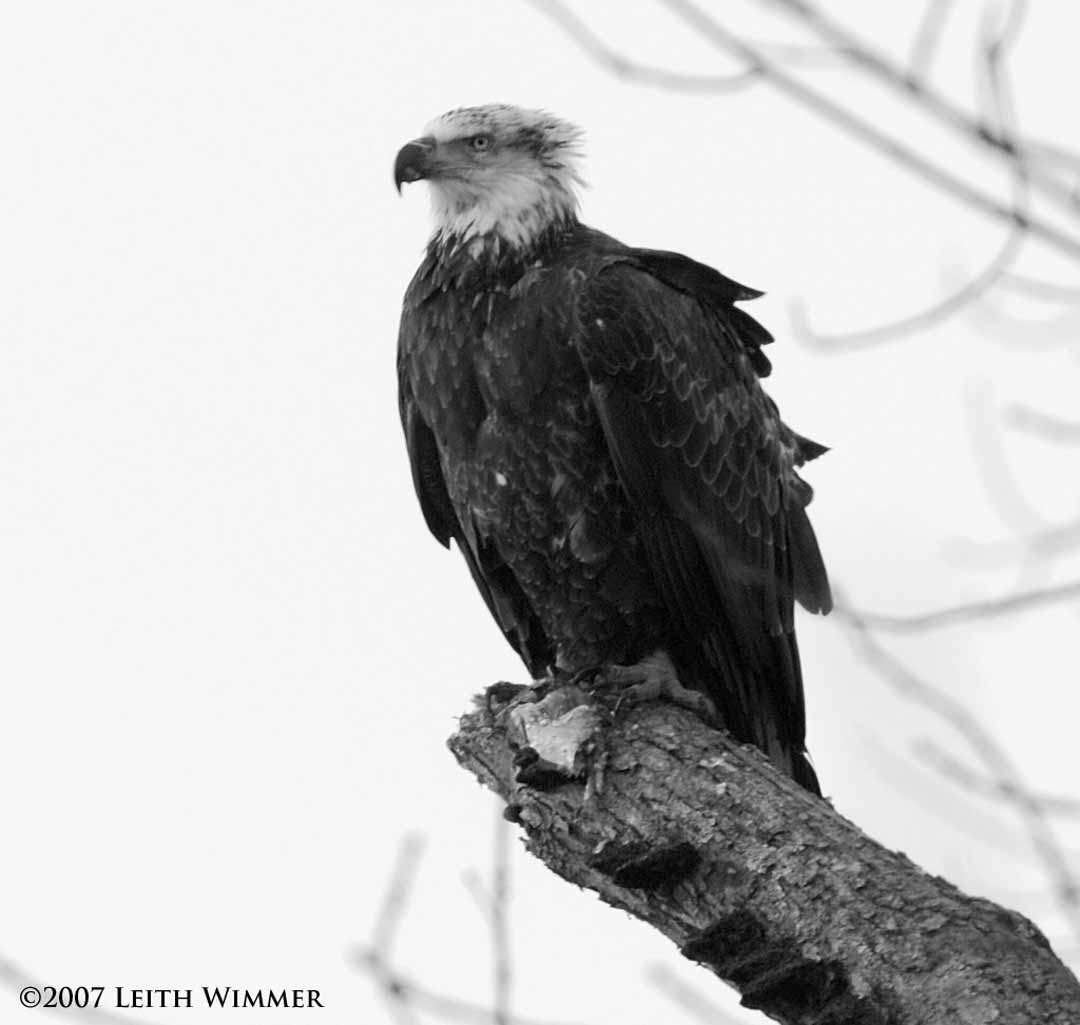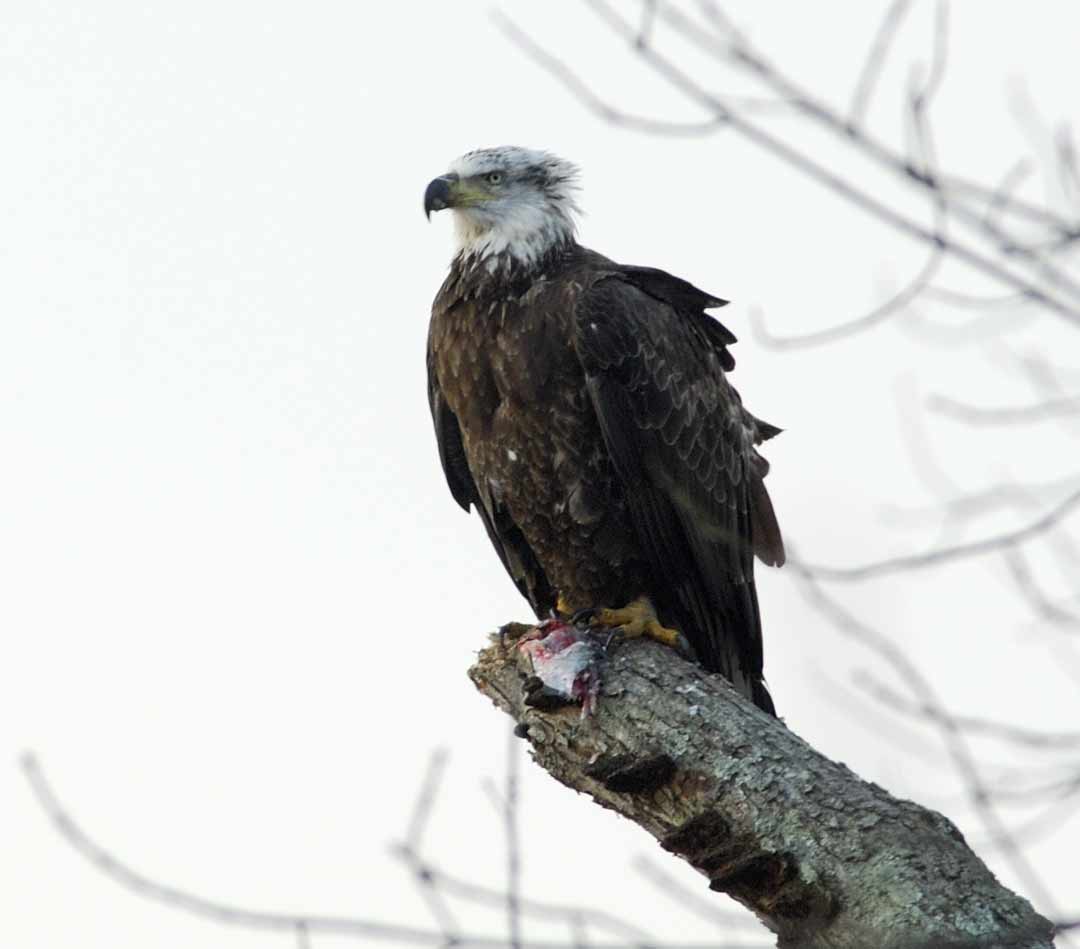 Swans a swimmin'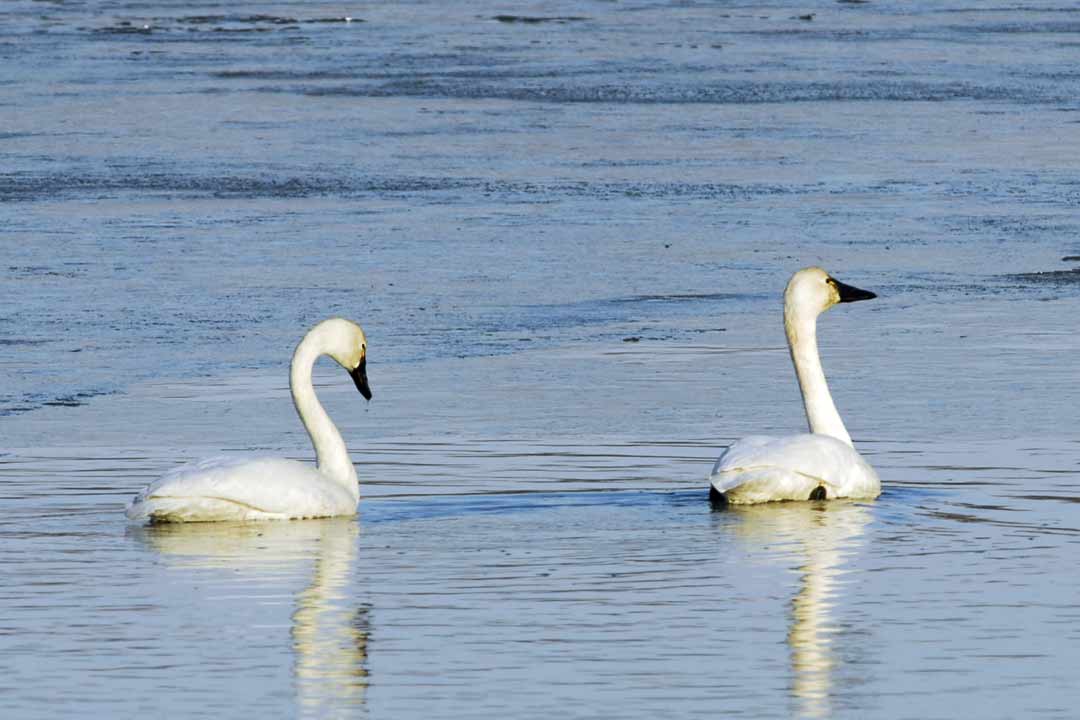 Eagles fishing on the Potomac Saturday Morning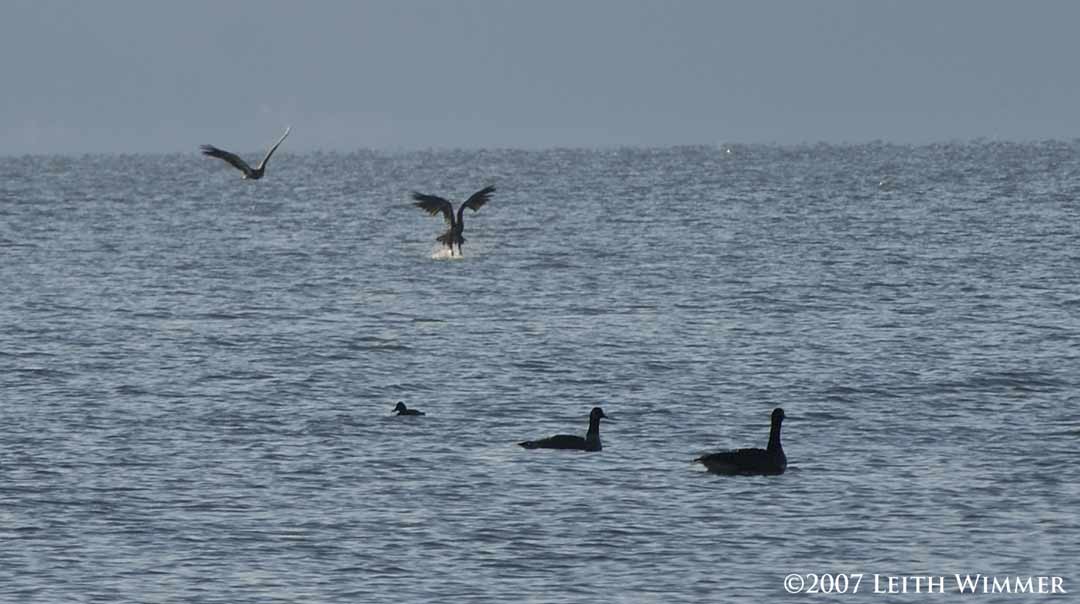 ---
Cardinal on Ice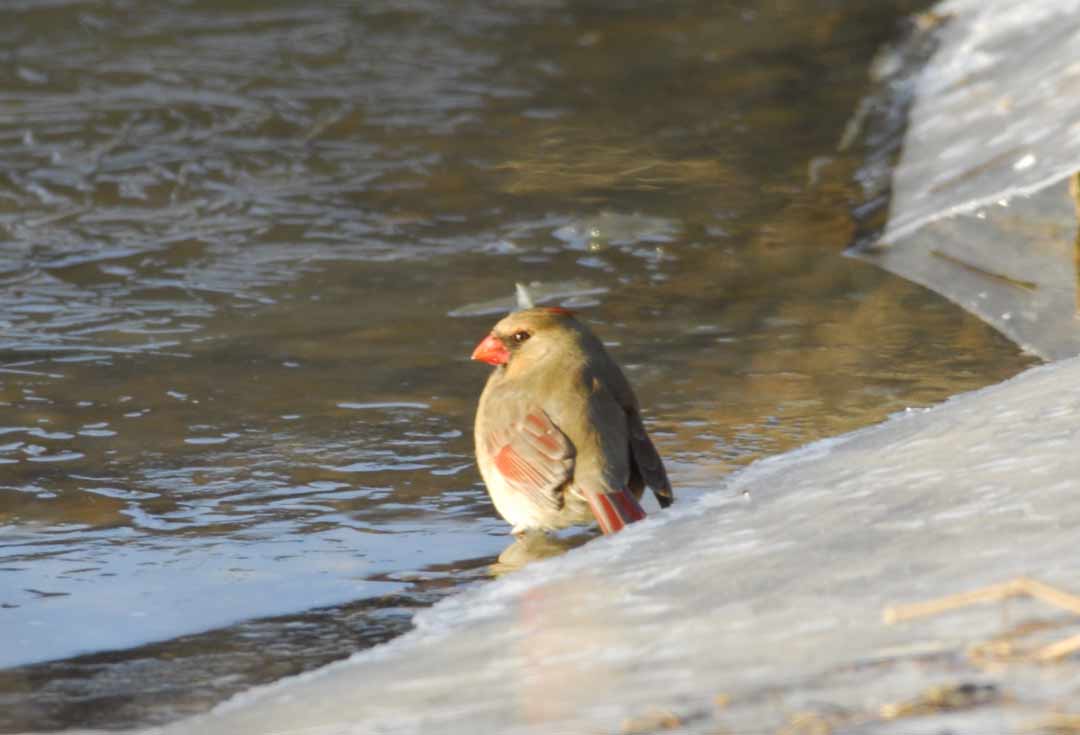 ---
Elk on the River (Photo appears in Montana Outdoors This Month (Jan Feb))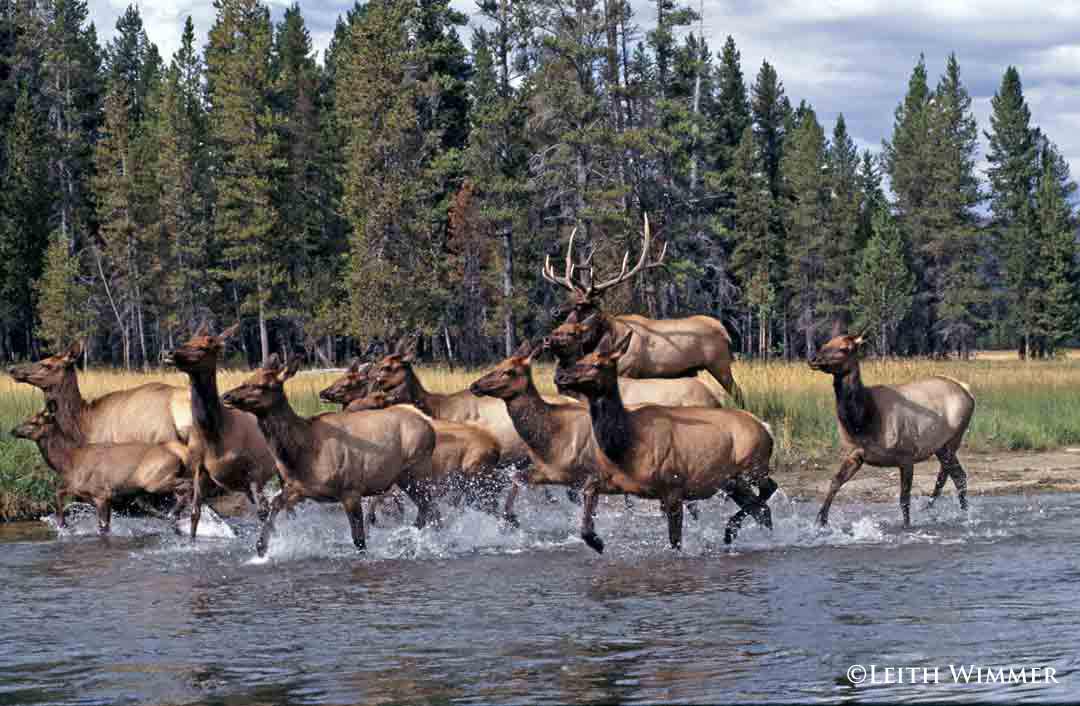 ---
Where in Montana am I?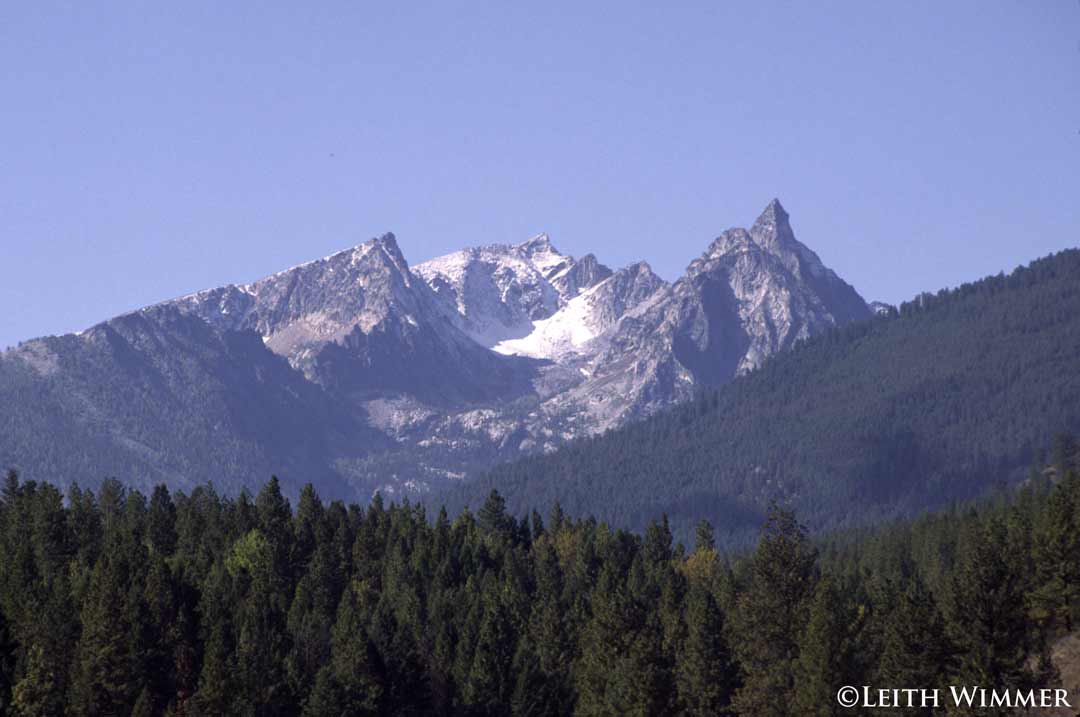 ---
Glacier from the East
| | |
| --- | --- |
| Welcome to PhotoMT.com where outdoor nature photography is our passion. | |

---
PhotoMT.com is filled with photography by Leith Wimmer, from Montana, Big Sky Country, the Northwest, Washington, D.C. area as well as other photos from other regions. The photos page has photos of some of Montana's most beautiful scenery. Photos of Glacier Park, Yellowstone Park, elk, deer, Bison, Buffalo, waterfowl, antelope (pronghorn), sunsets and sunrises. On our Washington, D.C. page, you will see some of the monuments like Iwo Jima, the Tomb of the Unknown Soldier as wellas others in the area. Additionally there are photos of bald eagles, ospreys, and many other birds from the D.C. area. The Misc page will show you photos from places like the ancient city of Rome, Portland, Oregon, Ocean Sunset and Ocean Sunrise, Photos from a climb of Mt. Baker in Washington along with several other locales. We hope that you enjoy the site and feel free to leave any comments that you may have with our webmaster listed below. Thank you for visiting. Please bookmark our site and come back again and visit.
Thanks for Looking!
I have purchased my camera gear here for 10+ years


---
If you have comments or suggestions regarding our site, feel free to contact our webmaster listed below
Copyright (c) 2012 All rights reserved.